As an employer, it is important that you understand the law regarding risk assessments for pregnant workers and new mothers. You must, by law, complete a general workplace risk assessment to cover your workers' specific needs.
Employers also need to conduct an individual risk assessment if an employee has informed you that they are either pregnant, breastfeeding or have given birth in the previous 6 months.
As part of continual assessments, you will need to review your general risk management and controls for employees who are new mothers.
Maintain regular communication with them about conditions or things that may impact their work, and consult with a safety representative or trade union if they have one.
If you need instant, actionable advice on maternity and other HR issues, contact Employer Advice on 0800 470 0613.
What is a Maternity Risk Assessment?
Maternity risk assessments are generally the same as normal risk assessments. The only difference is that this type of risk assessment will take a deeper look at the hazards and safety risks that present themselves to pregnant women.
It is important to review your current risk assessments because there is a likelihood that it doesn't cover any or all of the specific risks to pregnant employees. Failure to conduct a proper risk assessment could expose your business to litigation.
We would highly recommend that you use our free template to create a new risk assessment specifically for maternity.
The purpose of conducting this assessment is to identify risks to expectant mothers and new mothers. Following the assessment, you should outline the measures that you are putting in place to reduce or avoid the risks where possible.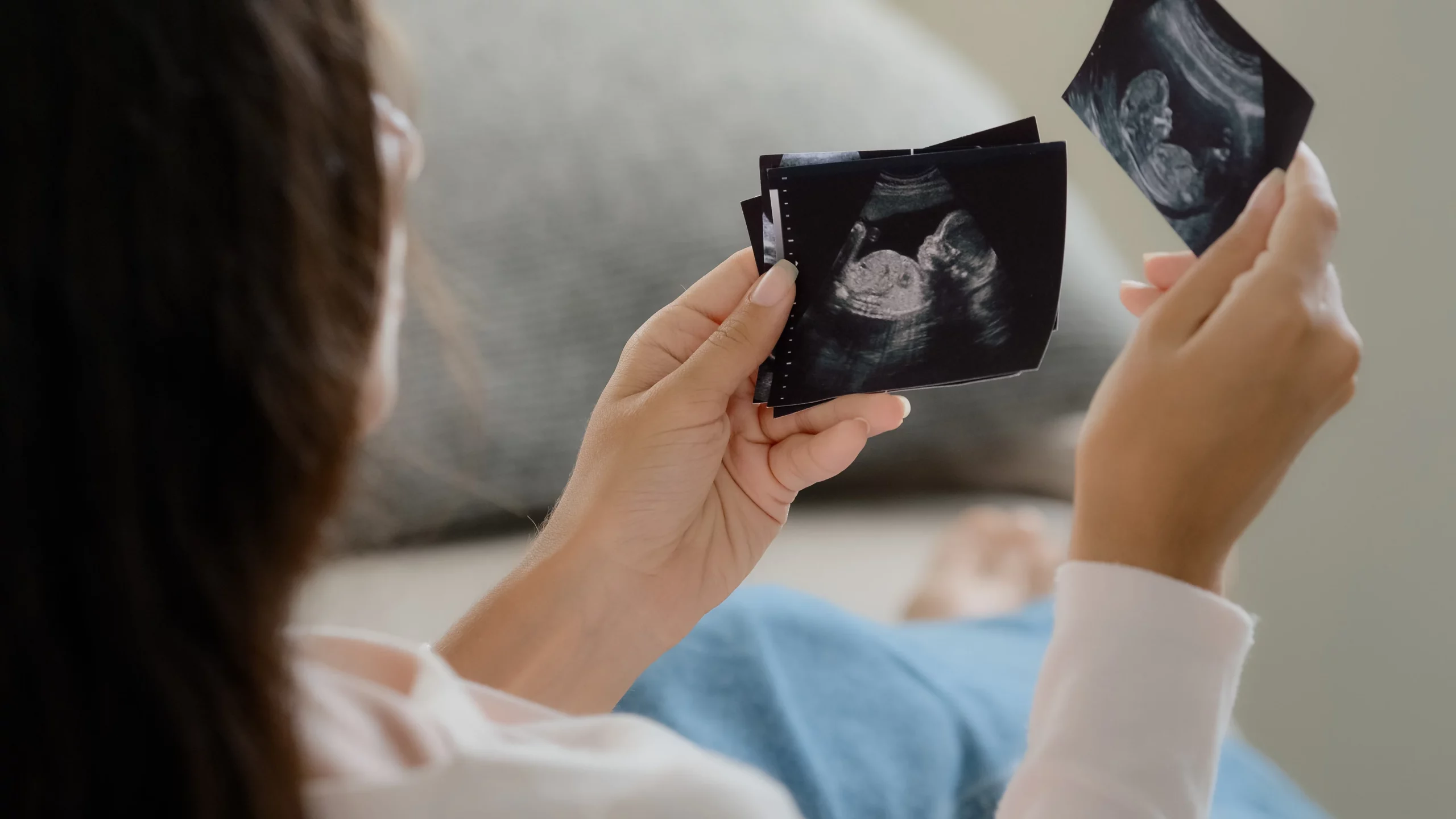 Conducting a health and safety risk assessment
If you have pregnant workers you need to carry out a health and safety risk assessment.
It's recommended to carry out an individual risk assessment, as each of your employees will need a different work condition and be at different stages of their pregnancy.
While your health and safety executive is carrying out the risk assessment you should make sure you keep your pregnant workers in the loop and get their feedback.
Your duty of care and responsibility doesn't stop at the end of the risk assessment. You need to remain vigilant and remove any risks that are identified.
When should you complete a maternity risk assessment?
You should carry out individual risk assessments when your employee comes and tells you in writing that they are pregnant (normally no later than 15 weeks before the baby is due), have given birth in the last 6 months or is breastfeeding.
After completing the risk assessment you may conclude the work environment is deemed too dangerous for a pregnant worker or will pose safety risks as the pregnancy progresses.
Under the Employment Rights Act 1996, employees should be offered suitable alternative work where possible. This new work has to be appropriate for pregnant workers and new mothers, on the same terms they were previously on and with the same pay.
If it isn't possible to find suitable alternative work, the pregnant employee should be suspended with full pay, to help protect them and their unborn child. This needs to remain in line with regulations 16 to 18 of the Management of Health and Safety at Work Regulations 1999.
Why should you conduct an individual risk assessment?
As an employer, you want to make sure that all your employees are safe when they are carrying out their roles. This doesn't change when an employee becomes pregnant.
Legally, you have a duty of care to the pregnant employee and their unborn child.

You must be able to identify health and safety risks that need to be improved to keep your employees safe.

Being vigilant will help you avoid

grievances

and litigation claims.

Help boost employee retention.

It will help protect your company from reputational damage.
What to include in an individual risk assessment
When you are carrying out a risk assessment for pregnant workers, think about the common safety risk and hazards that someone might come across. You can use your existing general risk assessment as a starting point.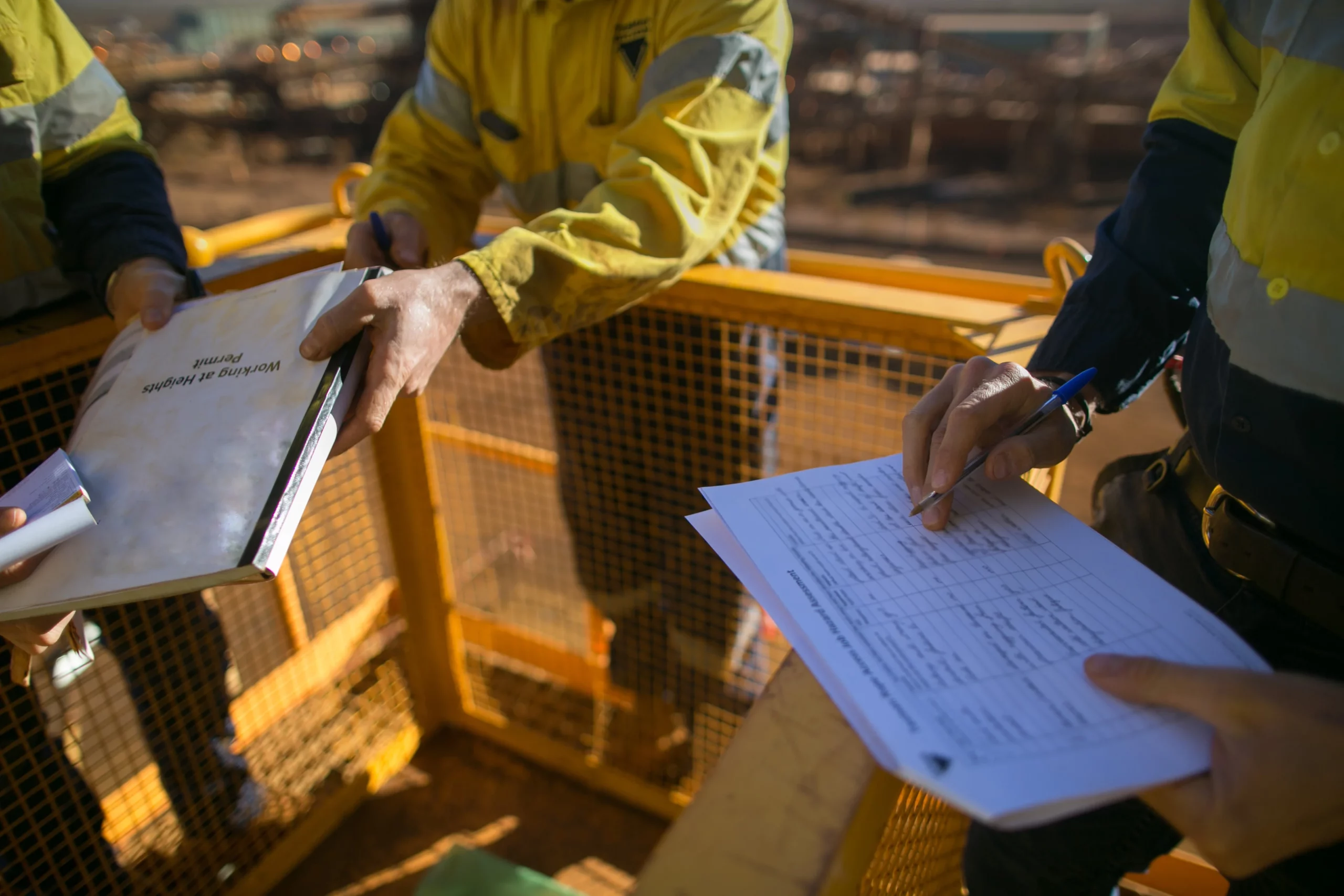 We've put together some common risks, but this isn't a complete list.
Common Risks
Posture and Position
Pregnant workers and new mothers are potentially more likely to suffer injuries.
A pregnant worker's posture can cause problems, particularly as their pregnancy progresses when an employee returns and their working conditions.
As part of your risk assessment, you should ensure that pregnant workers aren't
Carrying or heavy lifting loads.

Sitting or standing for long periods of time.

Using workstations that aren't suitable, workstations that are causing posture issues.
Working Conditions
Working conditions can have a severe impact on new and expectant mothers' health.
It's important to remember that not all of your employees are going to be affected in the same way.
Mental and physical risks are likely to be higher during pregnancy and the time after birth.
For long hours.

Temperature. 

Noise.

Long working hours.
Risk of Physical Injury
In certain jobs, there is a risk of physical injury. For pregnant workers and new mothers, these risks can have serious consequences.
You may be required to provide extra control measures to help protect pregnant workers and new mothers.
Such as;
Working from height.

Work-related violence.

Vibration exposure.

Working alone.
Exposure to Harmful Substances
Some roles require workers to handle harmful and toxic chemicals, such as radioactive materials, and other toxic chemicals.
This raises health and safety concerns, particularly when pregnant workers and new mothers are handling them, there is a risk that the harmful agents will be passed on to the child.
Harmful chemicals could include;
Lead.

Radioactive materials.

Toxic chemicals.

Infectious diseases.

Antimitotic drugs.
Personal Protective Equipment (PPE)
Personal protective equipment isn't typically designed for pregnant workers and new mothers.
It's important to ensure that their PPE is comfortable and safe for them to use regularly, particularly as their pregnancy progresses.
With this in mind, think about what measures you put in place if their PPE isn't suitable anymore, for example, changing their work activity or environment.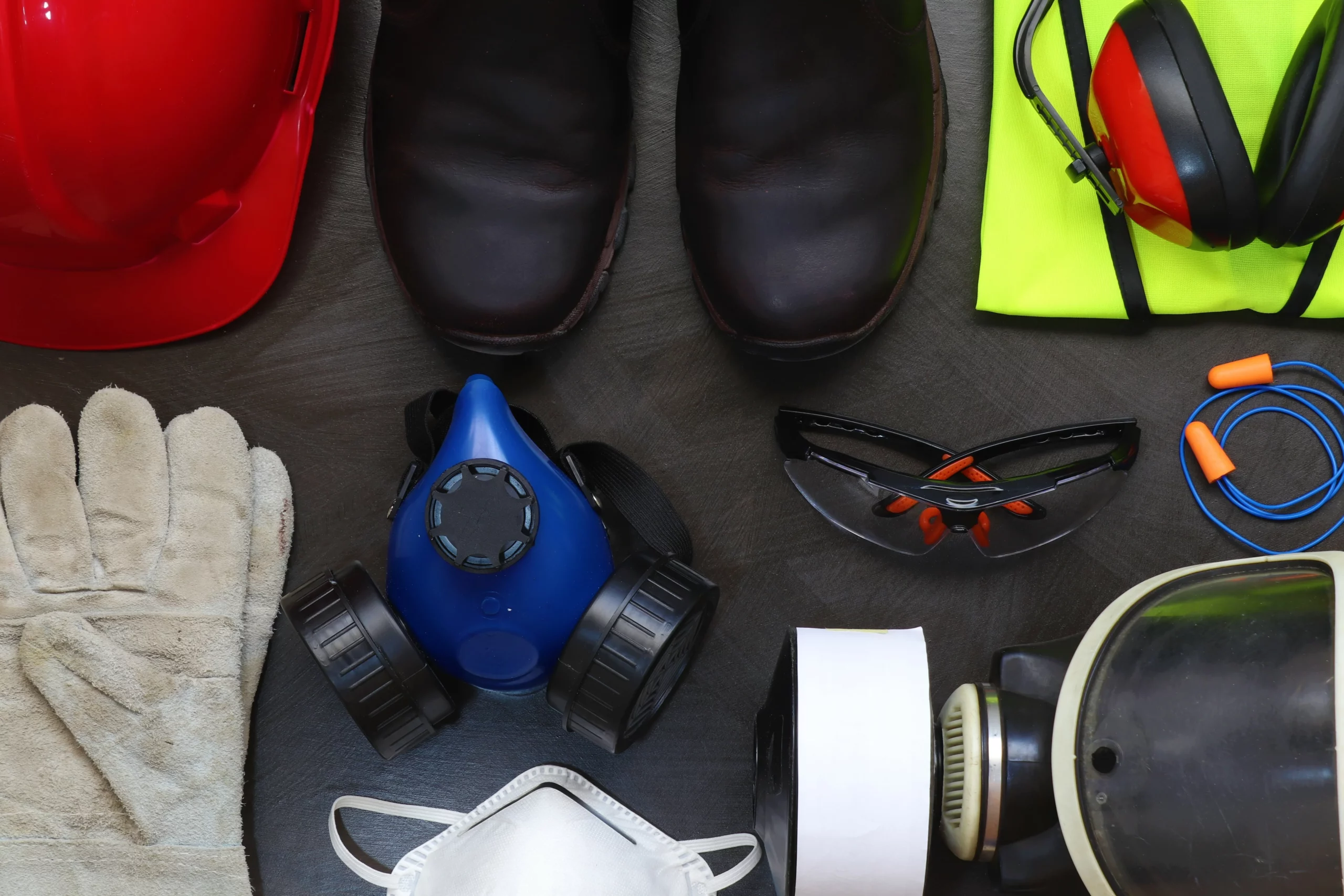 How Employer Advice can help you.
If you have an employee who is pregnant, breastfeeding or has given birth in the past six months, why not check out our free, comprehensive maternity risk assessment download.
Employer Advice has a team of dedicated HR and employment law experts who only work with employers. With over 80 years of experience in helping employers take the stress of handling their HR and employment law obligations. Get in touch with one of the Employer Advice experts on 0800 470 0613.