If you've got an employee who is taking time off because their partner is having a baby, adopting or through surrogacy, they may be eligible for paternity leave, paternity pay and shared parental leave (and pay).
SPP (Statutory Paternity Pay) consists of one or two weeks' paid leave. As an employer, you MUST understand your obligations. This is where Employer Advice comes in. Call our experts today and understand that you must pay SPP to a qualifying employee or worker BY LAW during their paternity leave.
Employees also have their employment rights protected whilst on paternity leave. This means your business must guarantee pay rises and accrued holiday, and their job must remain safe.
Take the guesswork out of it. Get this wrong and you could be faced with paying thousands in claims against your business. Call our experts TODAY and let us guide you through paternity safely.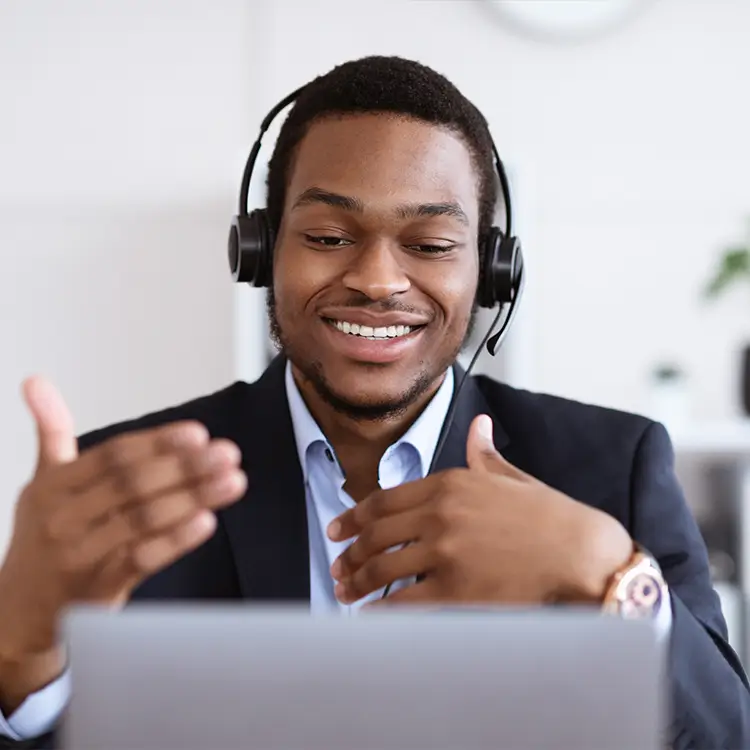 Professional, Actionable Advice for Employers
Get Advice On How Much Paternity Pay You Can Claim Back & Stay Compliant
Not only can our award-winning consultants support your business in avoiding an employment tribunal, but we can also help with practical advice on paternity.
Our consultants can support you with everything from small employer relief to introducing a paternity policy. Get in touch with our advisors today to stay compliant with legislation regarding pay, and employment rights and understand what you need to do to support your employee, such as time off for antenatal appointments.
If you're unsure about anything, our advisors can help you better understand paternity pay and leave. Call TODAY.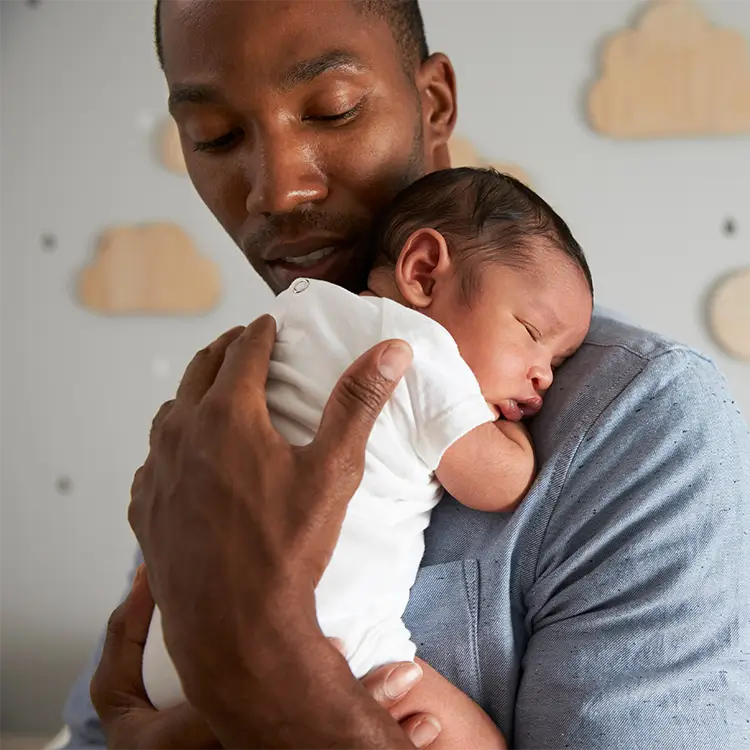 Understanding Your Employees' Paternity Eligibility
How do you know if an employee qualifies for paternity leave?
So much of the employment law landscape can be difficult to navigate for employers. It's ever-changing. That's why Employer Advice is the best solution. Our team of experts are fully up-to-date with changes in legislation and can give you the most relevant advice.
With paternity leave and pay, for example, you should understand that there is eligibility criteria. For example, an employee must have worked for your business continuously for at least 26 weeks and give you the correct notice and forms.
Check out some of the additional criteria:
Must have been continuously employed by you for the 26 weeks up to and including the qualifying week. They must still be employed up to the date of birth or placement of the child.

Average weekly earnings (AWE) in the eight weeks before the qualifying week or matching week must be at or above the current national insurance (NI) lower earnings limit (LEL). For the 2023/2024 tax year, this is £123.00.

SPP birth – Must be the baby's biological father, be married or in a civil partnership with the baby's mother, or be living with the mother in an enduring family relationship, but isn't an immediate relative.

SPP adoption – Must have a prescribed relationship with the child placed for adoption and the person with whom the child is placed.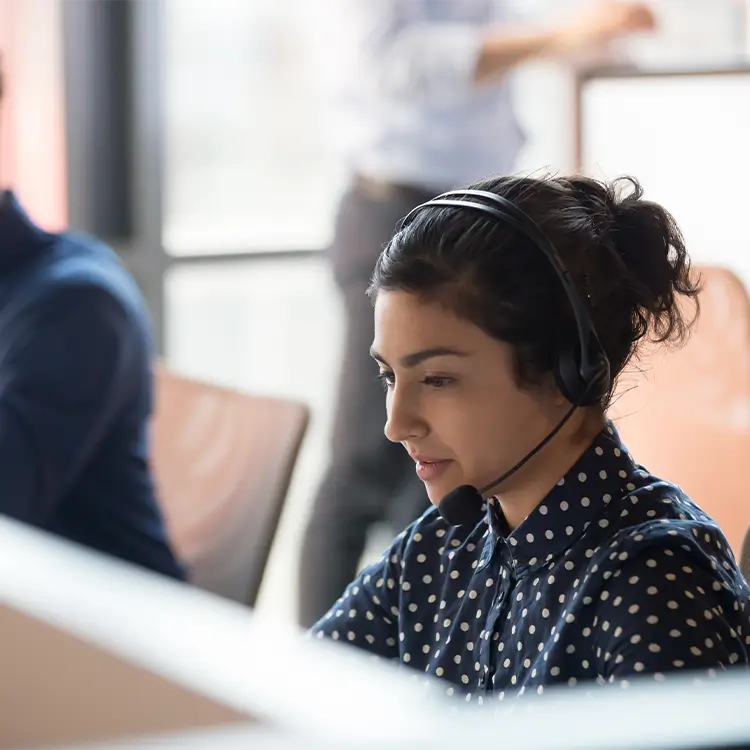 Common Paternity Leave and Paternity Pay Questions
Covered by Employer Advice
Are you faced with these questions or any others regarding paternity leave and statutory paternity pay? Call our team today and let us assist with FREE advice based on the ACAS codes of practice.
Is statutory paternity pay a law?

How much is statutory paternity pay?

Is there contractual paternity pay?

Does my employee need to be the father of a baby to qualify for paternity pay?

What is the criteria my employee needs to qualify for paternity pay?

What do I do if my employee doesn't qualify for paternity pay?

How long can someone claim paid paternity leave?
OUR EXPERIENCE
Assisting Employers For More than 40 Years
No matter what aspect of paternity you need advising on, our team of experts have supported more than 14,000 UK businesses. We're fully up-to-date with the latest legislation and we only provide advice to employers (not employees) so you know we have your business's best interests at heart.
Book your FREE 15-minute consultation TODAY
Employer Advice Process Data Securely.