24/7 Employment Law Advice Based on the ACAS Code of Practice
Call Employer Advice's qualified experts any time, any day, and as often as you like to solve your employment law, HR or staff management problems fast.
If you face a grievance meeting, disciplinary or any other issue, we'll give you instant, actionable advice to free you from stress and save you time and money, and you'll also be given the opportunity of signing up to a contract, for employment law advice and optional insurance, to help guarantee that piece of mind in the future.
Plus, we only give advice to employers, so you know we have your business's best interests at heart. And the sooner you get help, the sooner you solve your employment law issue—guaranteed.
It's why we're here 24/7, ready to offer you free advice based on the ACAS Code of Practice. Call 0800 470 0613 now to get peace of mind.
Why the ACAS Code of Practice matters to your business
As a business owner, director or employer, the ACAS Code of Practice defines your responsibilities. By law, you must follow it as best practice. So it's vital you get it right.
Help is here for you. Our employment law solicitors and barristers will work to bring you positive outcomes to any questions, disputes or grievances.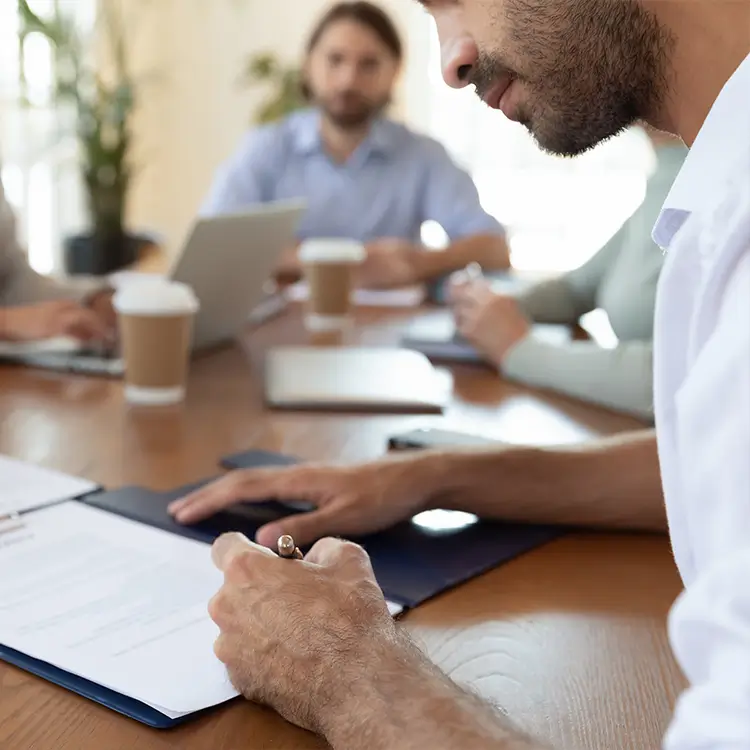 Get Free Advice For Your Business Today
Trust Employer Advice's 80 years' experience and expertise to take away your staff management, HR and employment law stresses. Talk to us about any issue, including:
WHAT DO PEOPLE THINK OF EMPLOYER ADVICE?
REVIEWS
Highly Recommended!
"My advisor gave friendly, helpful and clear advice at every stage of a very challenging employee situation. I felt supported, but still in control of the process. Highly recommended!"
Excellent level of service and legal knowledge
I am always impressed with the level of service I get from the team. The staff are knowledgeable on their areas of expertise and they are always friendly and patient with tricky legal issues.
Super Good!
As always, they reply promptly and effectively, leaving me to get on with managing and growing the business. You are an amazing service!
Good explanations and answers. Documents sent quickly and efficiently.
We felt that Kate explained everything well, was able to answer all our questions and queries.