TUPE becomes an issue for employers when a company, or a part of an organisation, transfers from one employer to another. These TUPE regulations come into play if a service within a company transfers to a new provider. For example, an expired IT service provider contract comes to an end and another one takes over.
TUPE regulations protect your employee's rights when they get transferred to a new employer. TUPE regulations are a set of rules that need to be complied with correctly to avoid court claims.
If your business in this position, speak to Employer Advice for FREE TUPE consultation advice tailored to business owners and employers.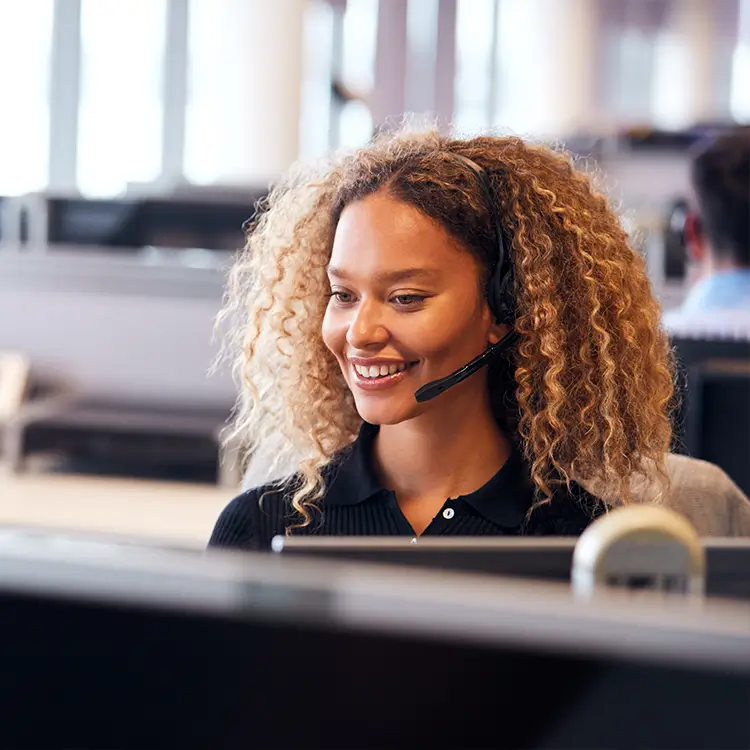 Transfer of Undertakings (Protection of Employment) Regulations
Understanding TUPE regulations for Employers
The scale of the business is irrelevant when it comes to TUPE. No matter whether your business has less than three employees or you're a large organisation, all staff legally classed as employees are protected by TUPE. This can affect contract commitments, redundancies, pay rates, and more…
We recommend these steps:
Call us NOW for a FREE 15-minute phone consultation with our experts to ensure the TUPE is lawful and follows the ACAS code.
We will send you our FREE ACAS-compliant TUPE checklist. 


(Optional): Book a free follow-up call if you have any further questions.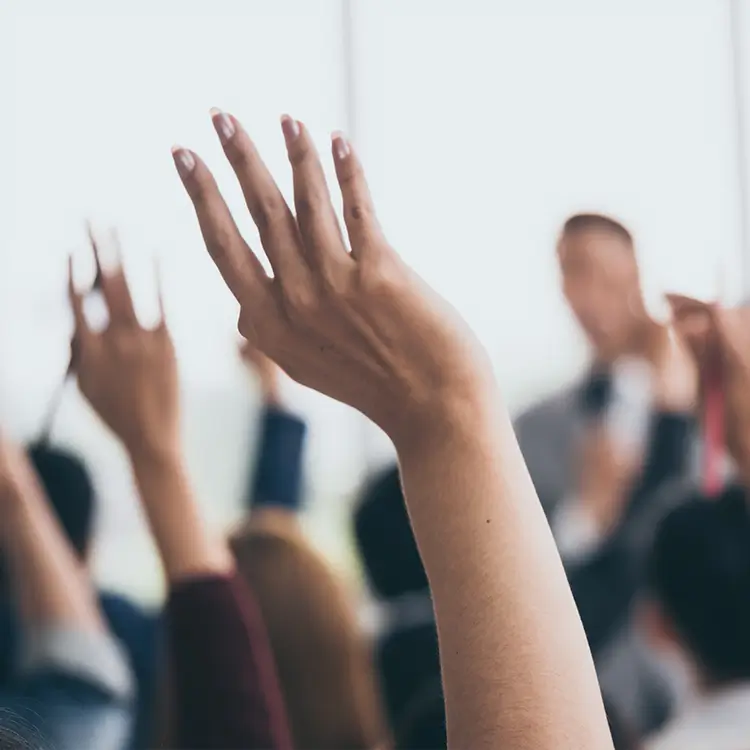 What is TUPE?
TUPE consultation Advice for Employers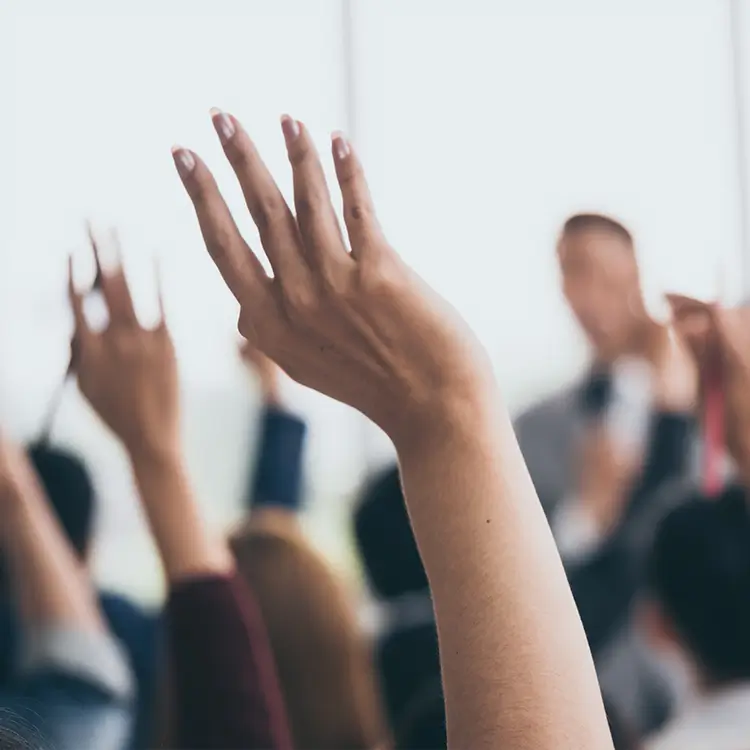 If your staff are classed as workers, you should seek further advice on the protections granted to them by TUPE regulations. This is a developing area that could be subject to change.
Faced with these questions or any others regarding TUPE? Call our team today and let us assist with FREE TUPE advice based on the ACAS code of practice.
Check out some of the questions we regularly receive:
How long is TUPE valid for?

When does TUPE not apply to a business?

How does TUPE impact my employees?

How does TUPE work?

What is a TUPE transfer?

What is the law regarding TUPE?

Can I outsource TUPE?

What are the rules around TUPE and redundancy?

What is a TUPE consultation?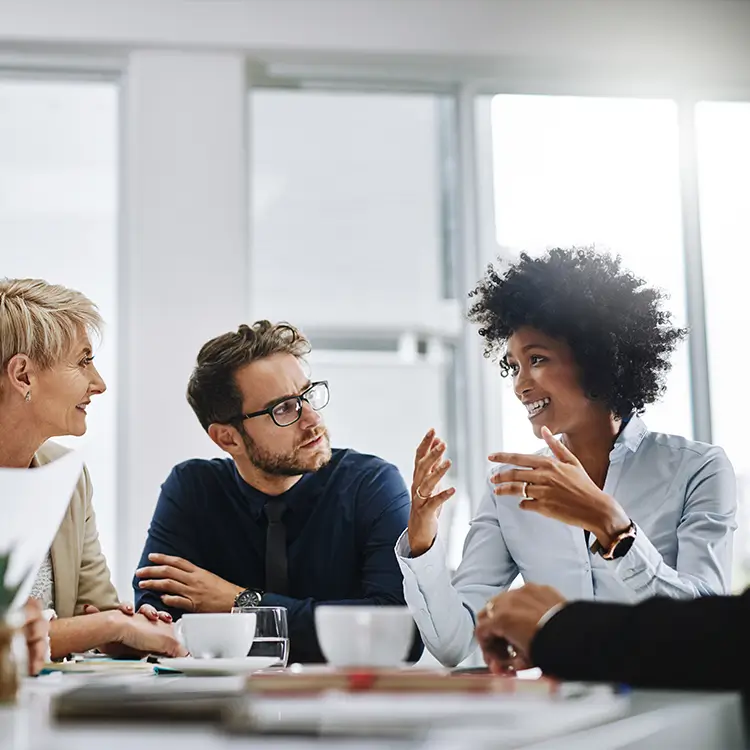 TUPE Advice for your business
Avoid Employment Tribunals and Get TUPE Right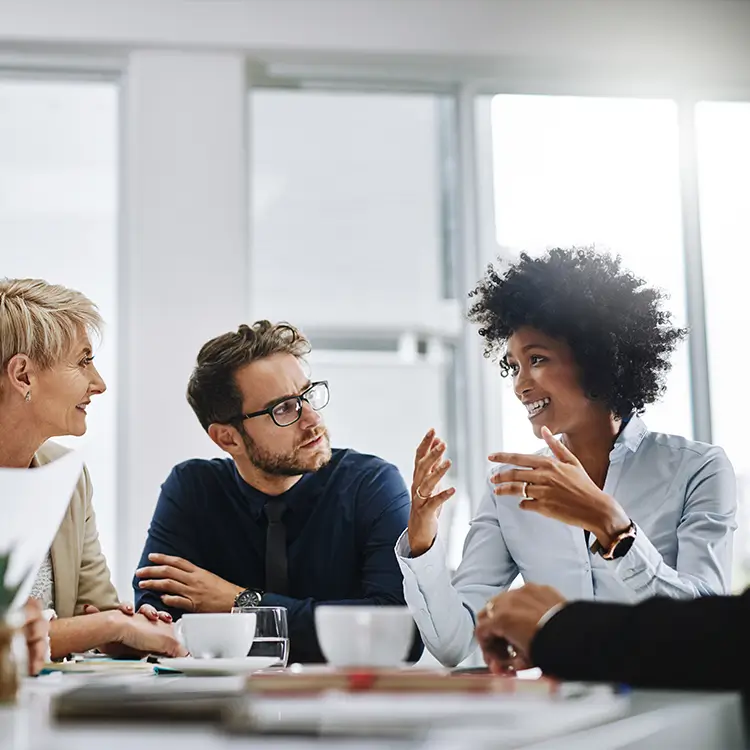 When dealing with TUPE as an the incoming or outgoing employer, it can be difficult to understand your obligations. That's where Employer Advice come in. We offer expert TUPE planning and support on the transfer.
Call Us NOW and get our FREE ACAS-based guide to TUPE and reduce your worry and stress.
OUR EXPERIENCE
Assisting Employers on TUPE For More than 40 Years
TUPE can be an extremely tricky landscape for employers. It doesn't matter whether you're the incoming or outgoing employer, all employees are afforded certain legal protections.
Don't overlook your obligations as an employer. Work with Employer Advice and carefully plan your way through TUPE with expert support.
Book your FREE 15-minute consultation TODAY
Employer Advice Process Data Securely.