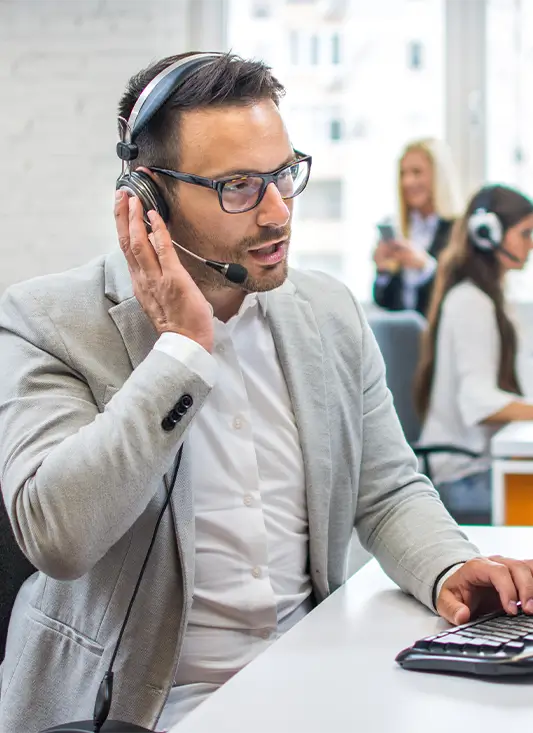 Who are Employer Advice?
24/7 Employment Law Advice Based on the ACAS Code of Practice
Employer Advice are a highly qualified team of consultants and advisors who collectively cover these areas:
We will guide you through any employment challenge and lay out clear remedial steps at every stage. Our team ensure employers follow all procedural elements and avoid any unforeseen problems thrown your way by employees.
Whether you need us to produce documentation, advise on statutory employment rights, check your processes or help you avoid an employment tribunal, we can help.
Don't let a small employment issue turn into a claim against your business. Act today and speak to Employer Advice for premium legal protection.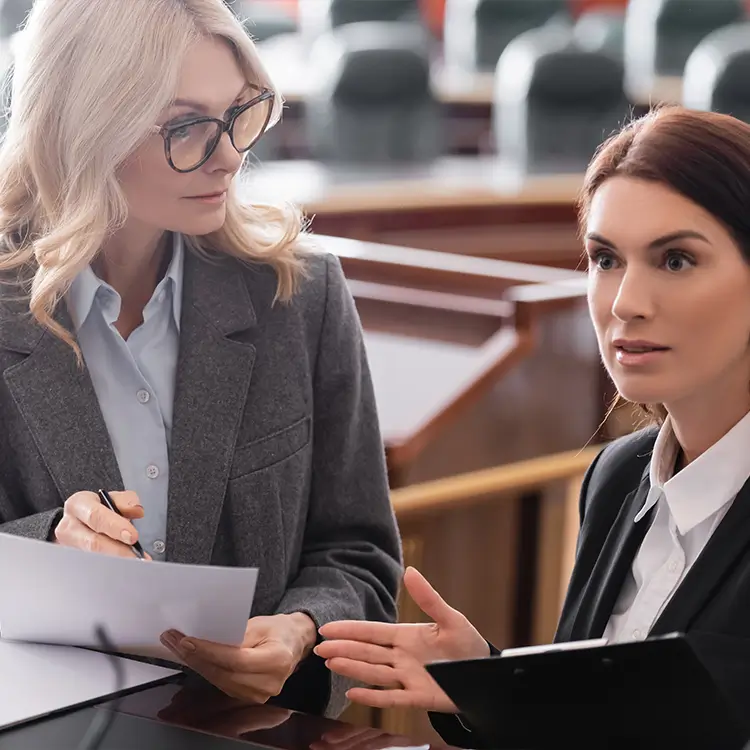 Why Choose Employer Advice?
Assisting Businesses For Over 40 Years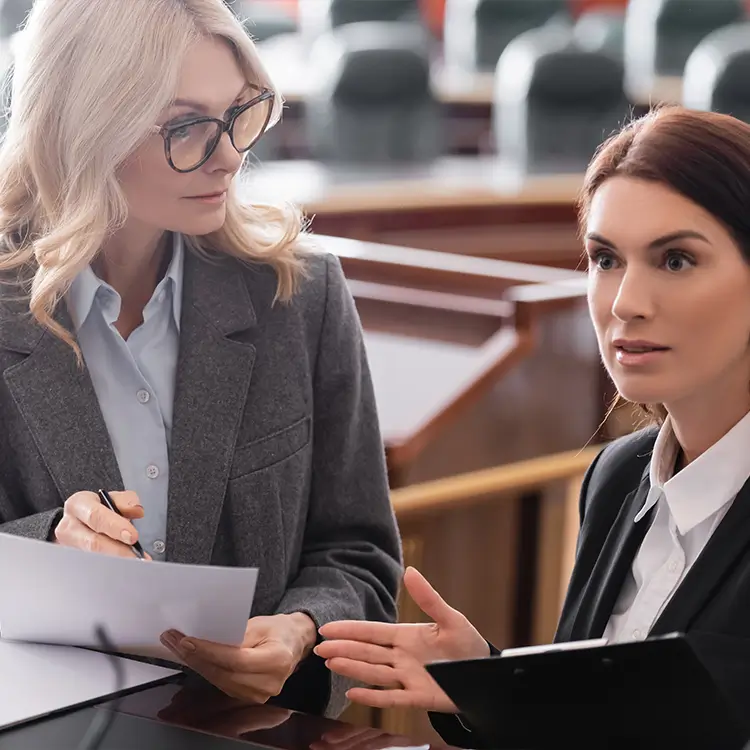 We provide 24/7 employment law advice based on the ACAS Code of Practice, exclusively to employers.
We Are specialists in these areas: TUPE, Holidays, Employment contracts, Statutory sick pay, Disciplinaries, Maternity, Gross misconduct, Employment tribunals, Dismissals and Redundancy.
Employer Advice have a team of qualified experts who only work with employers. Our goal is to ensure business owners, directors and employers get instant, actionable advice on all areas of employment law.
We only give advice to employers, so you know we have your business's best interests at heart.
If you face a grievance meeting, disciplinary or any other employment issue, we'll give you instant, actionable advice to free you from stress and save you time and money. You'll also be given the opportunity to sign up to a contract for ongoing employment law advice and optional insurance, to help guarantee that peace of mind in the future.
The sooner you get help, the sooner you solve your employment law issue—guaranteed.
Fill in your details below and one of our award-winning advisors will be in touch to arrange a callback
Employer Advice Process Data Securely.