Businesses cannot pay less than the statutory amount. If you are unsure what a sick pay scheme or occupational scheme entails, then it's important to note it should be included as part of your employment contracts.
All employees can receive £109.40 per week statutory sick pay (SSP) if they are unable to work due to illness. Employers are responsible for paying for up to 28 weeks. But what happens if an employee calls in sick without giving an adequate reason? When does the employee have to present the necessary evidence to prove his illness?
Understanding Sick Pay
What to Do When An Employee Calls in Sick
Employer Advice provides telephone-based advice, 24/7, 365 days per year to employers on Sick Pay and SSP. If you are concerned that you don't have sufficient provision for a sick pay scheme or you don't fully understand SSP, the role of Employer Advice is to keep your business safe and legally compliant.
We recommend these steps:
Call us NOW for a FREE 15-minute phone consultation with our experts to ensure your sick pay is lawful.
We will send you a FREE ACAS-compliant, sick pay guide. 

(Optional): Book a free follow-up call if you have any further questions.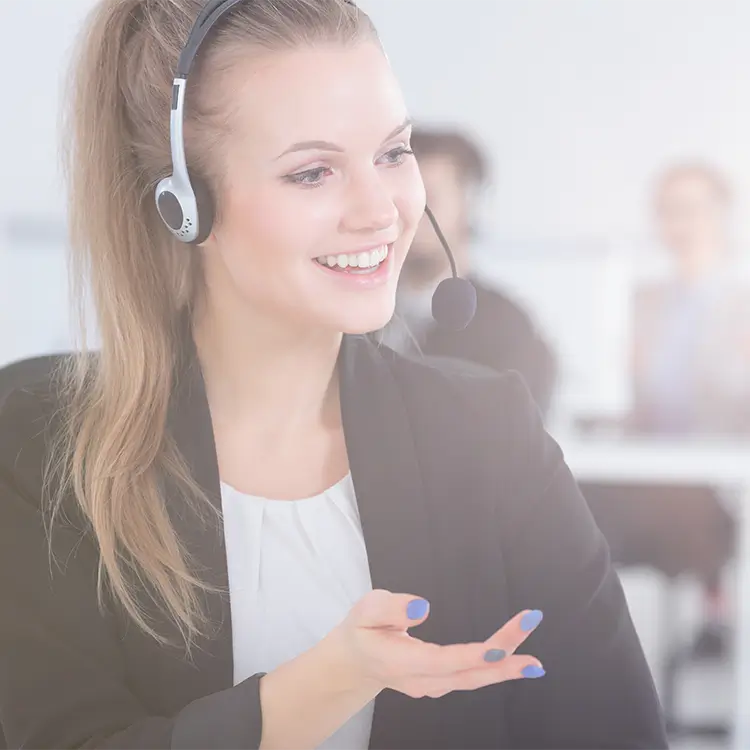 What do I need to pay my employee for sick leave?
Need to Calculate Sick Pay?
Are you faced with these questions or any others regarding sick pay and SSP? Call our team today and let us assist with FREE advice based on the ACAS Code of Practice.
Check out some of the questions we regularly receive:
When does Statutory Sick Pay (SSP) have to be paid?

Is Statutory Sick Pay necessary if we have our own sick pay scheme?

How much does Statutory Sick Pay cost my business?

Are there instances where I have to pay more than SSP?

Can sick pay be recovered?

Is SSP paid gross or are tax and National Insurance Contributions (NICs) deducted?

How long do I have to pay SSP for?

In the case of employees who seem unlikely to return to the workplace, is contractual termination possible?

What do I include in my employment terms regarding sick pay?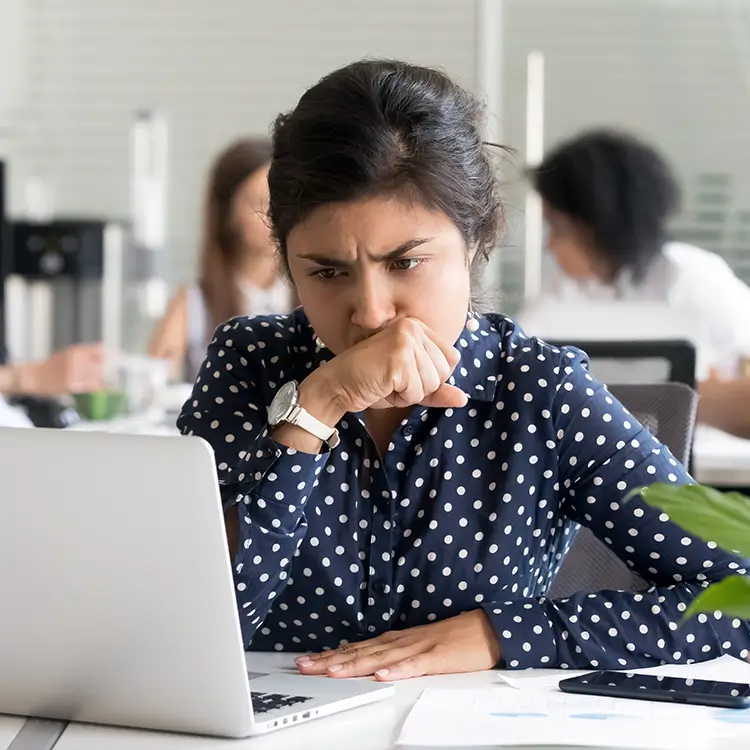 Understanding Your Employees' Sick Pay
Avoid Getting Sick Pay Wrong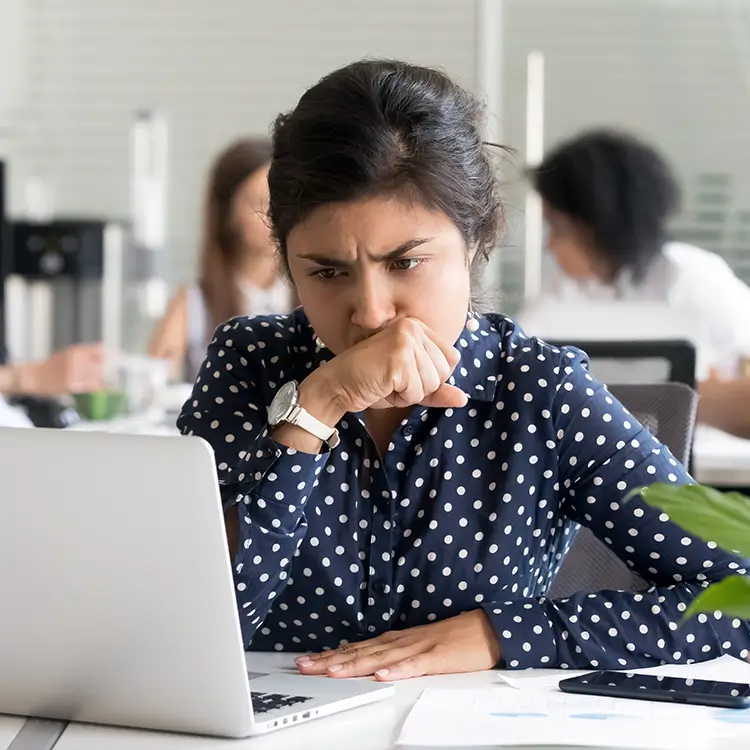 Getting sick pay wrong can open your business to potentially costly litigation. If you refuse to pay sick pay that is legally owed to an employee, you can be taken to an employment tribunal for unlawful deduction from wages.
Employer Advice understand the challenges of staying compliant in an ever-changing employment law landscape when you are employing or managing staff. We can assist with all sick pay issues, whether simple or complicated, and help you avoid these costly tribunals.
Call 0800 470 0615 for immediate legal advice or download our comprehensive guide to sick pay.
Bespoke advice on Sick Pay
Award-Winning Support on Sick Pay and Other Employment Challenges
Employer Advice employ a team of highly qualified specialists who cover all aspects of employment law. As trusted and award-winning UK employment law specialists, we provide thousands of business owners and directors like you with ACAS code-based advice on sick pay and a range of HR and employment issues.
Book your FREE 15-minute consultation TODAY
Employer Advice Process Data Securely.