Are you someone who employs staff? Are you looking to fairly dismiss an employee? If you're terminating an employee's contract then you need to understand terms like fair, unfair, summary and constructive dismissal.
Much of the liability for an employer is in how a dismissal is handled, which is where Employer Advice comes in. To avoid a costly tribunal claim for an incorrect procedure or unfair dismissal, it's important that you act correctly during the dismissal process. Speak to Employer Advice for FREE dismissal advice tailored to business owners & employers.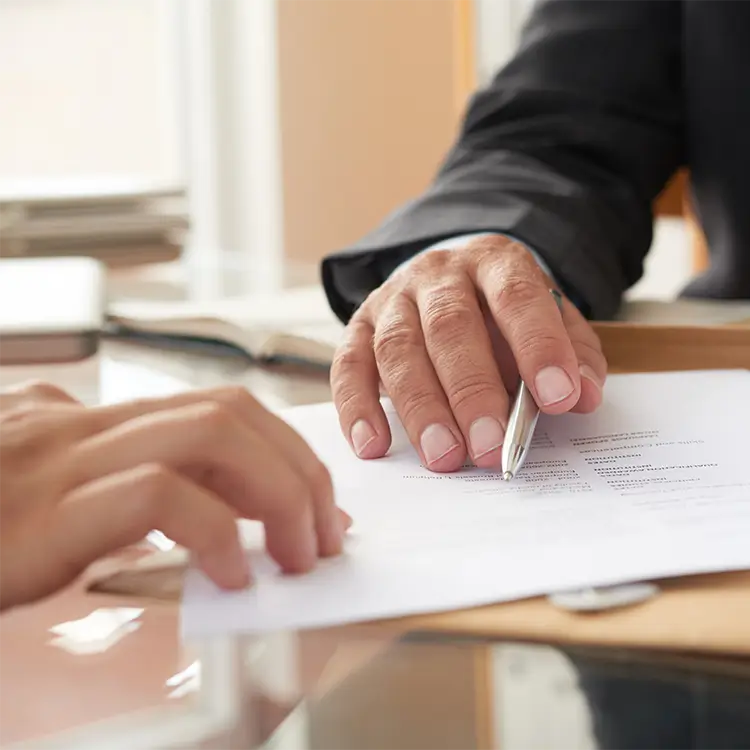 How to Avoid Employment Tribunal Claims
How To Dismiss Your Employee Lawfully
Dismissals and sackings are an unfortunate but often inevitable part of your company's growth. Very often, however, employers get the dismissal process wrong and have to pay out tens of thousands of pounds at an employment tribunal.
No matter what your employee has done, you MUST ensure that you follow a fair process if you choose to dismiss them. There are instances where an employee can be dismissed with immediate effect, but you should never guess.
Failure to follow the correct process could lead to a potential claim against your organisation for unfair dismissal.
We recommend these steps:
Call us NOW for a FREE 15-minute phone consultation with our experts to ensure lawful dismissal.

We will send you a

FREE ACAS-compliant dismissal template letter.

Our qualified advisors will give you a call to answer any further questions.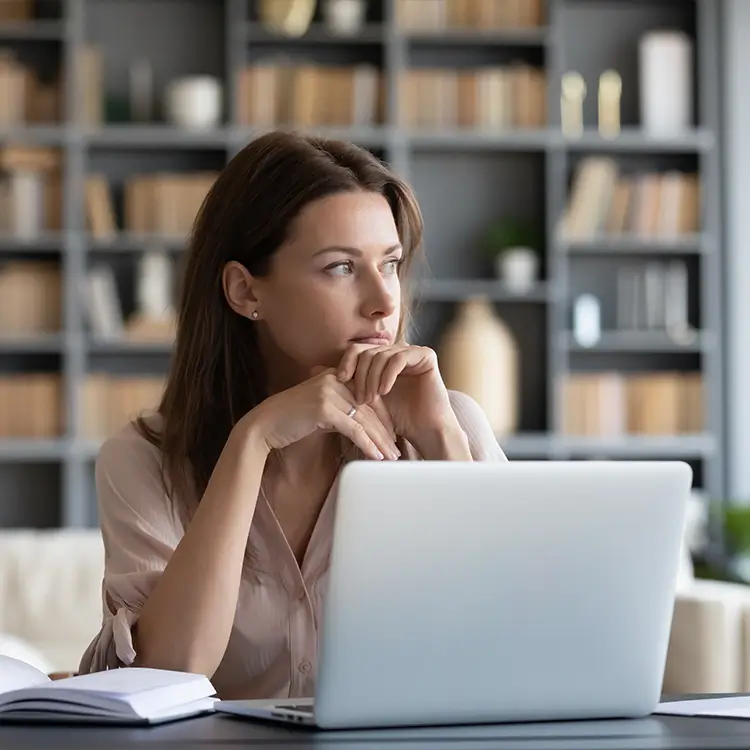 Common Dismissal Questions
You Can Dismiss Your Employee for a Wide Range of Reasons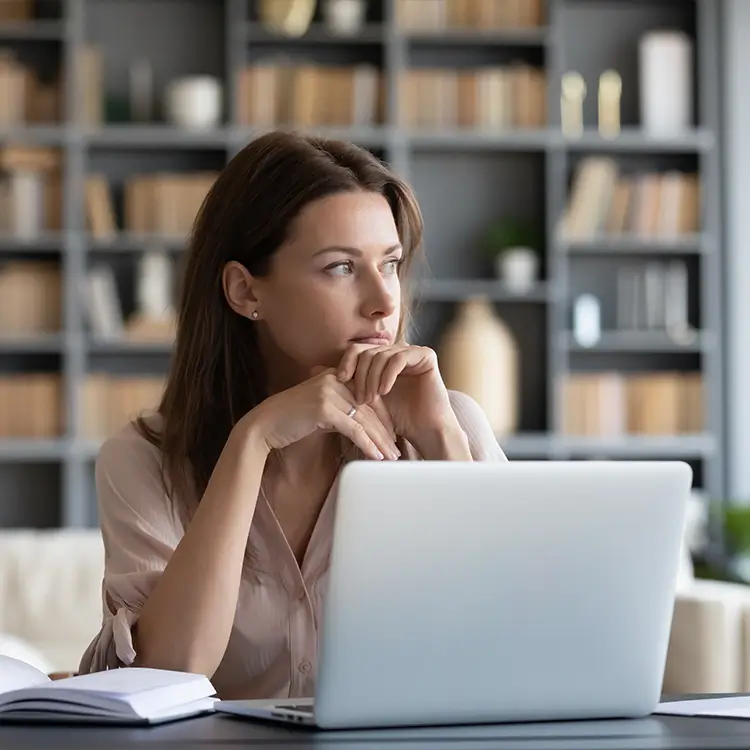 Employer Advice handles over 50,000 calls every year from employers asking us a vast range of questions on all areas of employment law, including dismissing an employee. Dismissal can be an unpleasant task for employers and our experts can guide you through a fair process.
No matter what your reasoning for dismissing a staff member, whether it's gross misconduct, absence, poor performance or another issue, we cover it.
Check out some of the questions we regularly receive:
What's my legal obligation when dismissing an employee?

What happens if I just sack an employee?

Why can I not just give a long-term employee notice or a payment in lieu of notice?

How long will it take to dismiss the employee through a fair disciplinary or performance management process?

Can I just make an employee redundant instead of dismissing them?

Can I stop the dismissed employee contacting clients or taking confidential information?

Is there any way to simply agree their exit with them?

What is the difference between a a redundancy letter and a letter to terminate employment?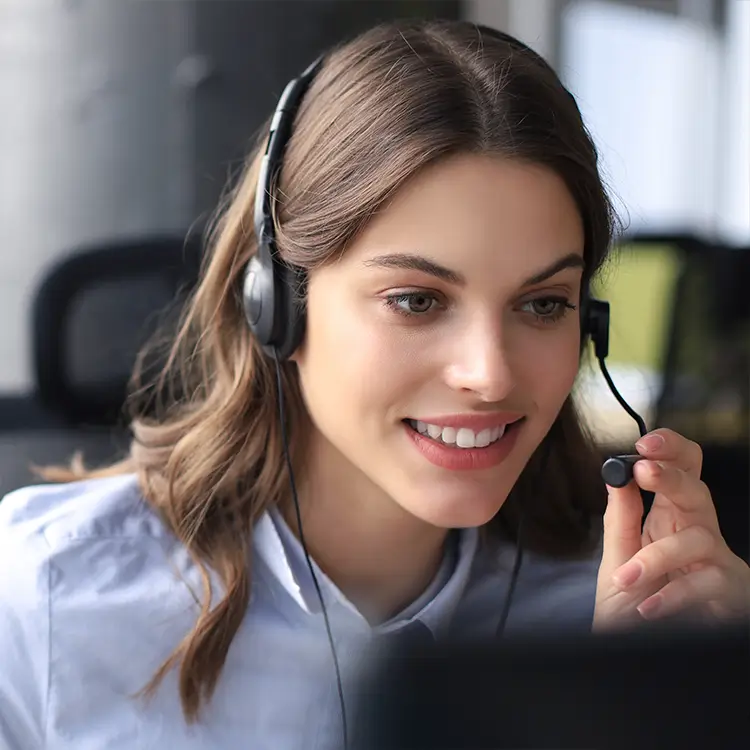 free download
Need to Dismiss Your Employee for Poor Performance or Misconduct?
In order to dismiss an employee you must be able to show that you have a valid reason and acted reasonably in the circumstances. You should also ensure that you're consistent with your actions. For example, choosing to dismiss one employee for certain behaviour but not another.
As an employer, you must also conduct a thorough investigation before you reach a conclusion. Depending on the type of dismissal, there may also be a notice period to adhere to, this also applies to when an employee is still in their probation period. If you're in any doubt, don't guess.
Call Us NOW and get our ACAS-compliant, FREE dismissal template letter.

OUR EXPERIENCE
Assisting Employers For More than 40 Years On Dismissals
Unfair dismissal is one of the most common claims brought against businesses at employment tribunals. Before you take action, speak to Employer Advice.
We've helped over 14,000 businesses stay compliant with 24/7 expert advice on any employment challenge.
Book your FREE 15-minute consultation TODAY
Employer Advice Process Data Securely.