Redundancy
Redundancy is something all employers want to avoid. However, sometimes redundancy is the only option. When this happens, you need to be aware of employees' rights and select redundancies in a fair way. Protected characteristics need to be considered and there are stringent guidelines in place to govern the process.
Employer Advice offers free redundancy support from day one of the process, to the last termination. If you are a business owners or employer looking for answers on redundancy, don't rely on guesswork, get solutions from industry experts.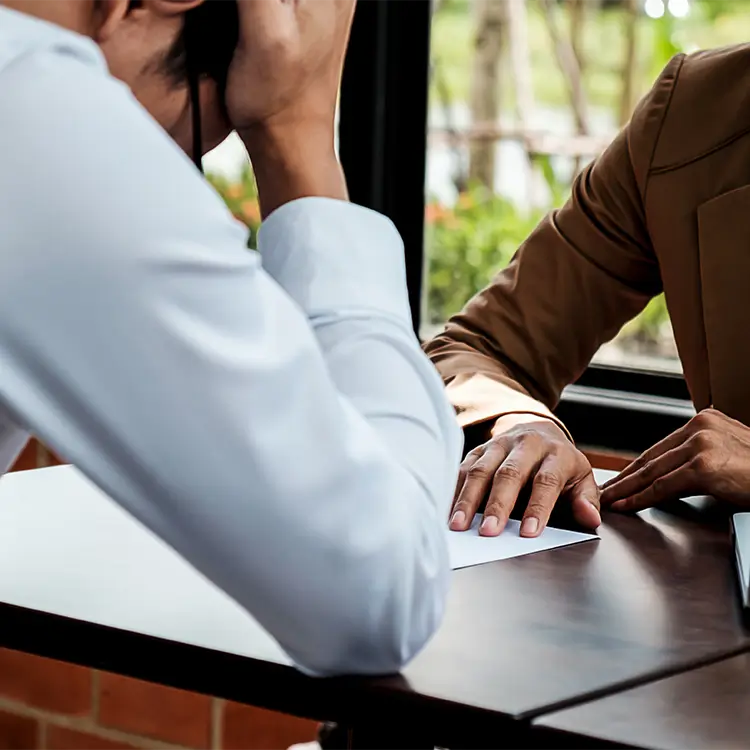 Employer Advice on
Redundancies
Making redundancies is one of the hardest parts of running a business. Throughout all the stress, you need to follow strict government guidelines or else risk expensive employment tribunals.
Don't worry; Employer Advice can help you. Our UK-based redundancy specialists are here for you 24/7, offering you free advice based on the ACAS Code of Practice.
We'll lead you through the complex guidelines, ease the burden, and help make your business more efficient. Our goal is to save you and your business time, money, and worry.
Plus, we only give advice to employers, so you know we have your business's best interests at heart. And the sooner you get help, the sooner you get redundancy right—guaranteed.
Call 0800 470 0613 for immediate legal advice.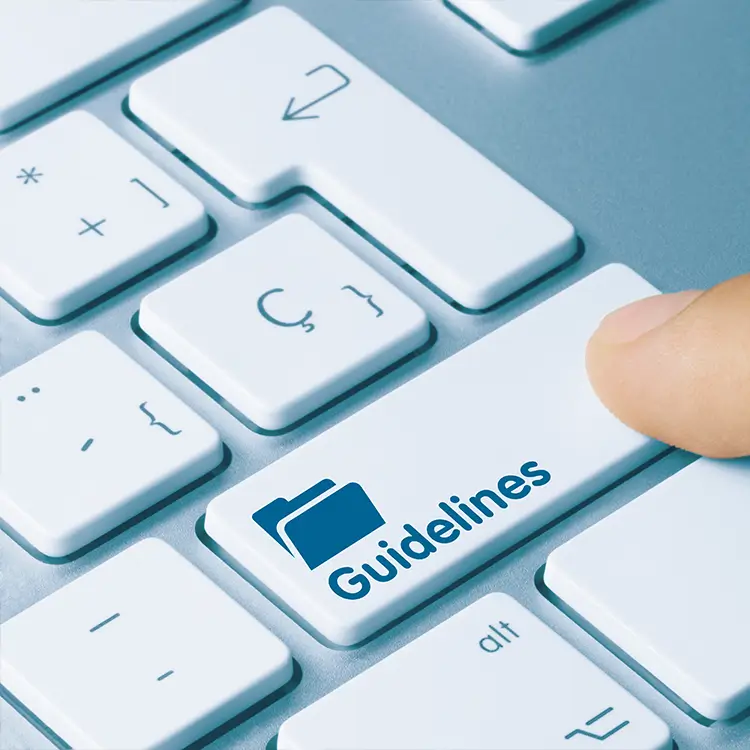 Common Redundancy
Questions We Cover:
Are you faced with these questions or any others regarding redundancy? Call our team today and let us assist with FREE advice based on the ACAS codes of practice
How do I check if redundancies are necessary?
What is the correct process for redundancy?
How do I tell employees they are being made redundant?
Do I need to hold redundancy consultations?
How do I select employees for redundancy?
How do I work out redundancy pay?
Do I need to give redundancy notice?
How can I support my staff and plan for the future?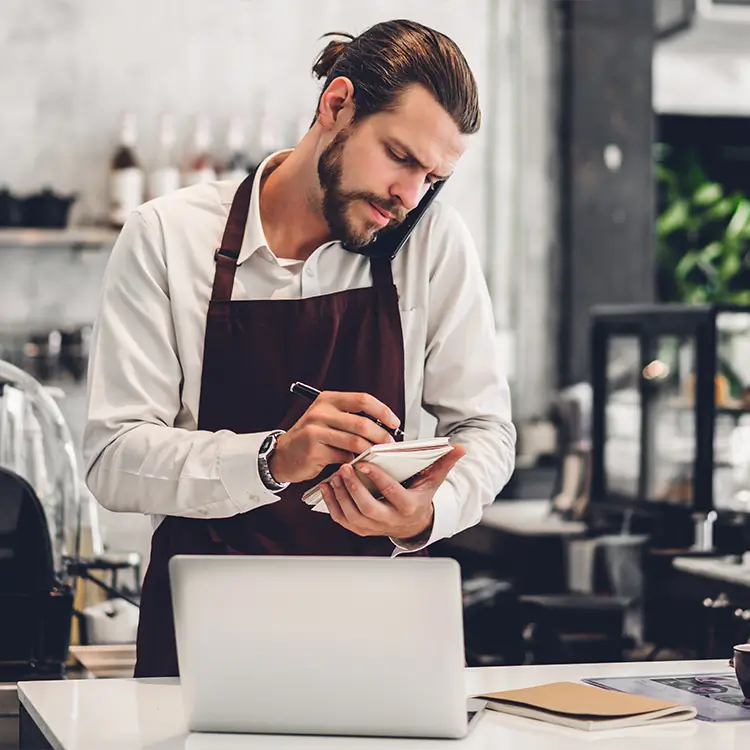 Contact
Employer Advice
Employer Advice are trusted UK Employment Law specialists. We provide thousands of business owners and directors like you with ACAS code-based advice on a range of issues, including redundancy.
We understand the challenges of staying compliant in an ever-changing employment law landscape when you are employing staff. We can help on all issues, whether simple or complicated, and help you to avoid costly tribunals.
Get in touch any time, any day, and as often as you like for free redundancy advice. Call 0800 470 0613 now for peace of mind.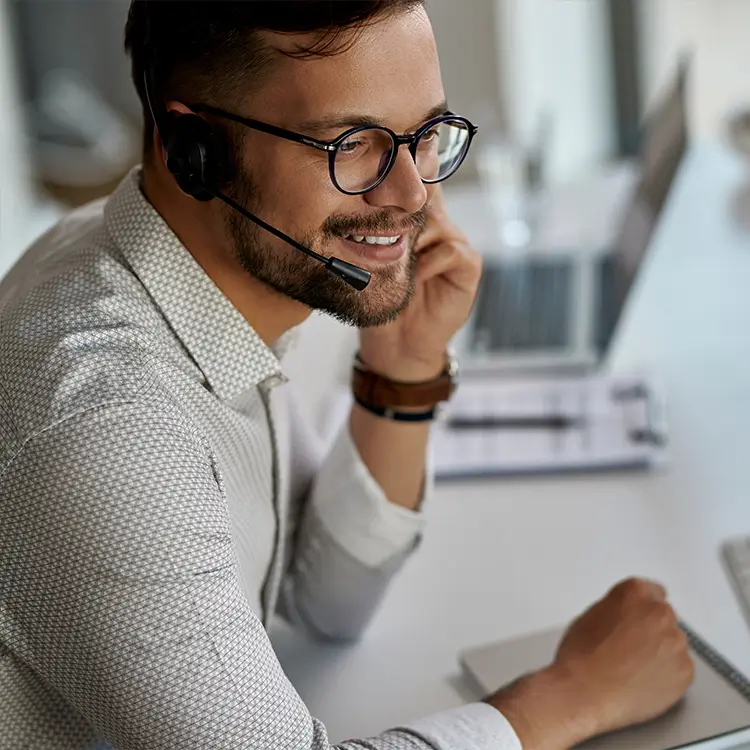 WHAT DO PEOPLE THINK OF EMPLOYER ADVICE?
REVIEWS
Highly Recommended!
"My advisor gave friendly, helpful and clear advice at every stage of a very challenging employee situation. I felt supported, but still in control of the process. Highly recommended!"
Excellent level of service and legal knowledge
I am always impressed with the level of service I get from the team. The staff are knowledgeable on their areas of expertise and they are always friendly and patient with tricky legal issues.
Super Good!
As always, they reply promptly and effectively, leaving me to get on with managing and growing the business. You are an amazing service!
Good explanations and answers. Documents sent quickly and efficiently.
We felt that Kate explained everything well, was able to answer all our questions and queries.