Redundancy is something all employers want to avoid. However, sometimes redundancy is the only option. When this happens, you need to be aware of employees' rights and select redundancies in a fair way. Protected characteristics need to be considered and there are stringent guidelines in place to govern the process.
Employer Advice offers free redundancy support from day one of the process, to the last termination. If you are a business owners or employer looking for answers on redundancy, don't rely on guesswork, get solutions from industry experts.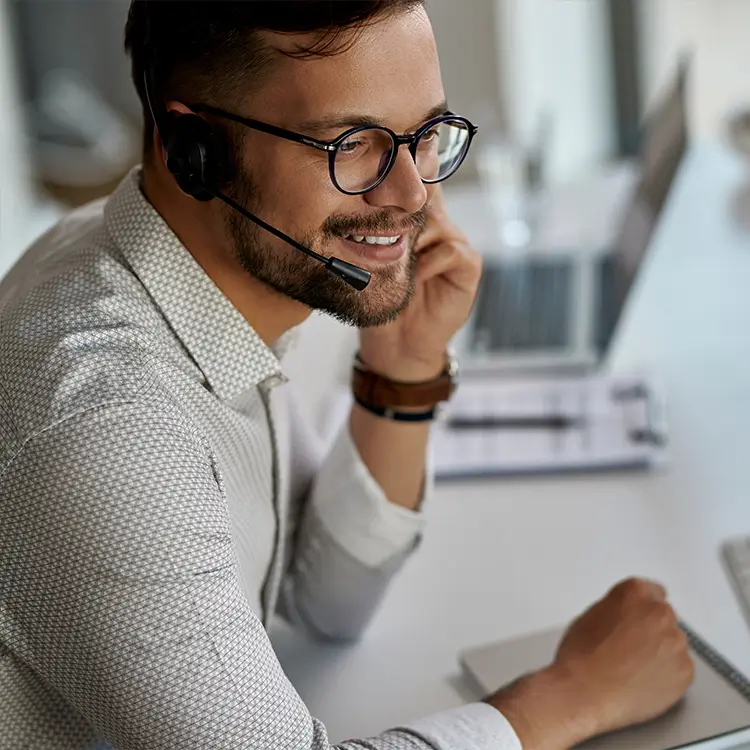 avoid Employment Tribunal Claims
How To Make Your Employee Redundant Lawfully
Redundancy can be a complicated, unfortunate and stressful process for a business owner. As an employer, you have a legal obligation to follow correct procedures and to ensure you treat all staff fairly when going through the redundancy selection criteria.
Failure to do so could lead to a potential claim against your organisation for unfair dismissal.
Call us NOW for a FREE 15-minute phone consultation with our experts to ensure a lawful Redundancy process.
We will send you a FREE ACAS-compliant Redundancy guide for employers.

(Optional): Book a free follow-up call if you have any further questions.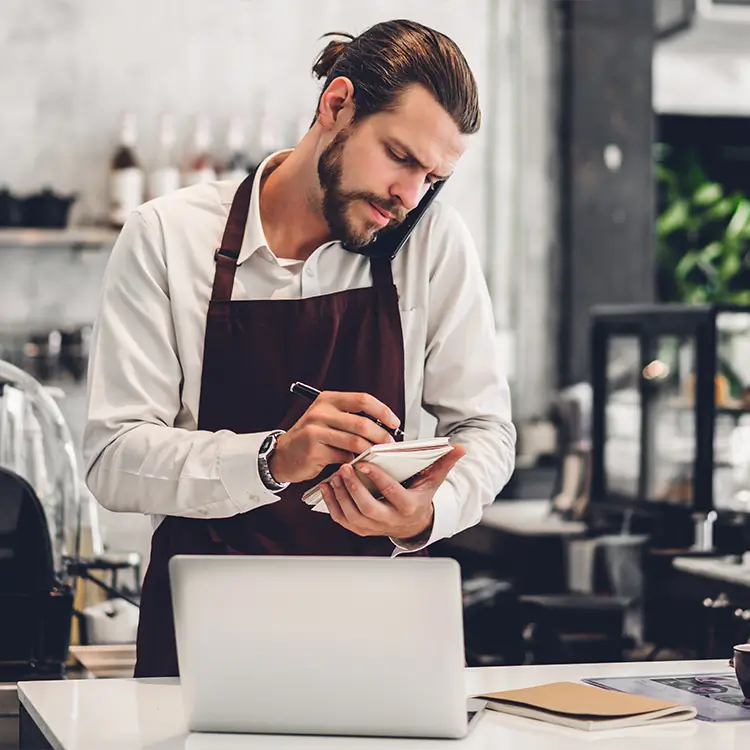 Common Redundancy Questions
You can make your employee Redundant for a wide range of Reasons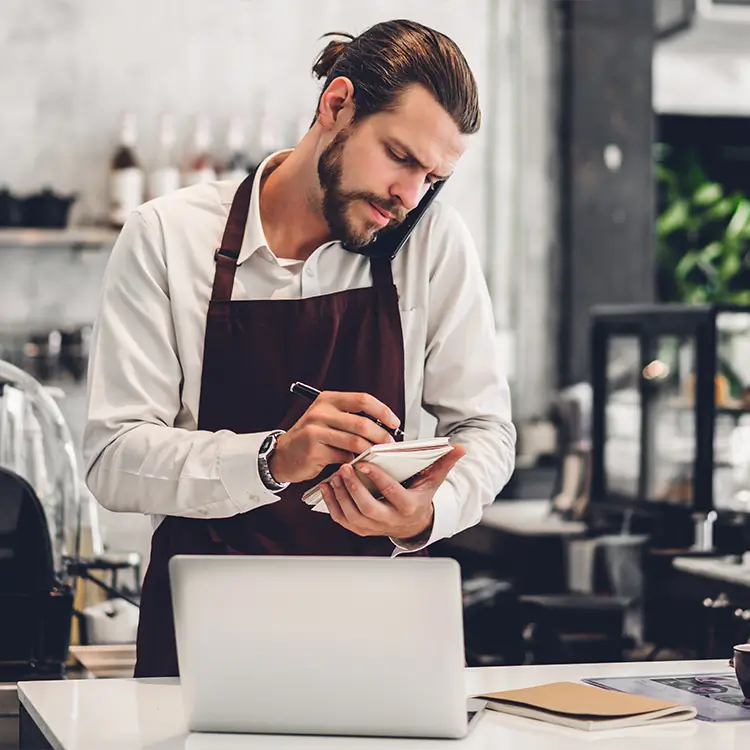 Our UK-based redundancy specialists are here for you 24/7, offering you free advice based on the ACAS Code of Practice.
We'll lead you through the complex guidelines, ease the burden, and help make your business more efficient. Our goal is to save you and your business time, money, and worry.
Check out some of the questions we regularly receive:
How do I check if redundancies are necessary?

What is the correct process for redundancy?

How do I tell employees they are being made redundant?

Do I need to hold redundancy consultations?

How do I select employees for redundancy?

How do I work out redundancy pay?

Do I need to give redundancy notice?

How can I support my staff and plan for the future?

What is statutory redundancy pay?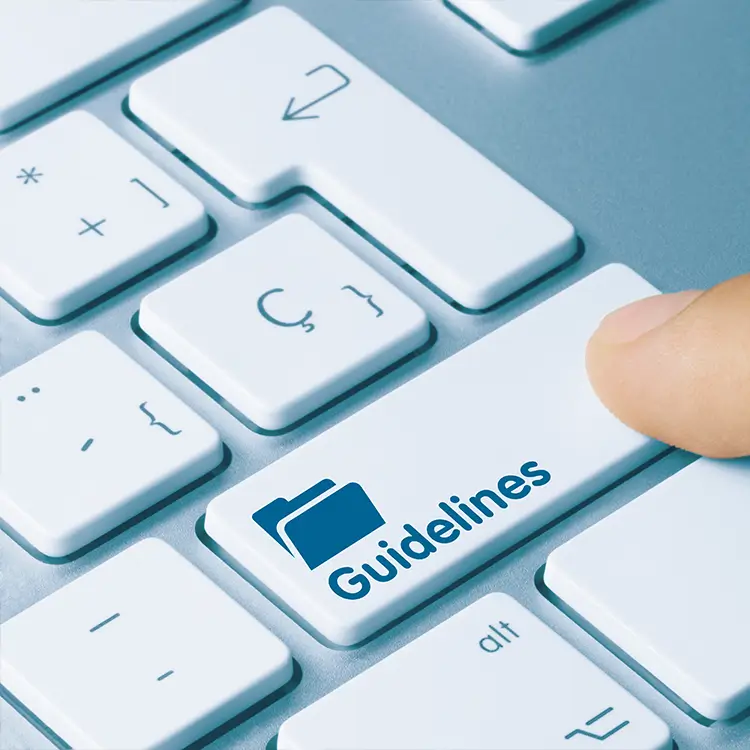 free download
Need to Make Your Employee Redundant for Business Re-organisation?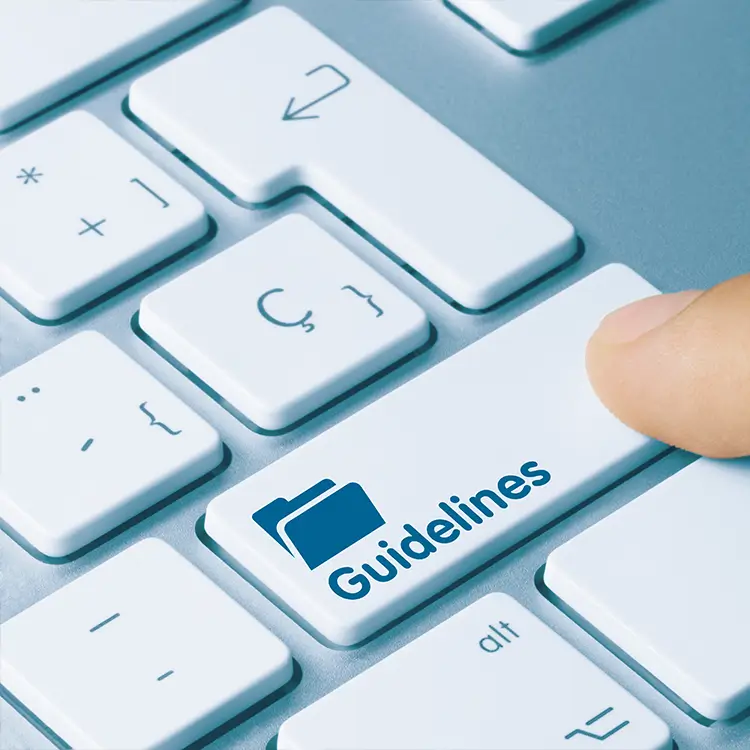 Making redundancies is one of the hardest parts of running a business. Throughout all the stress, you need to follow strict government guidelines or else risk expensive employment tribunals.
Employer Advice are trusted UK Employment Law specialists. We provide thousands of business owners and directors like you with ACAS code-based advice on a range of issues, including redundancy and redundancy laws in the UK.
We understand the challenges of staying compliant in an ever-changing employment law landscape when you are employing staff. We can help on all issues, whether simple or complicated and help you to avoid costly tribunals.
Get in touch any time, any day, and as often as you like for free redundancy advice. Call Us NOW and get our ACAS-compliant, FREE Redundancy guide.
OUR EXPERIENCE
Assisting Employers For More than 40 Years on Redundancy
We only give redundancy advice to employers, so you know we have your business's best interests at heart.
Employer Advice's experts have helped more than 14,000 UK businesses with handling redundancies. We provide business owners with 24/7 expert advice on the redundancy processes and redundancy pay, outline best practices and support throughout the entire process.
Book your FREE 15-minute consultation TODAY
Employer Advice Process Data Securely.