Employment issues can put your business at risk and can cost you thousands. TAKE ACTION TODAY.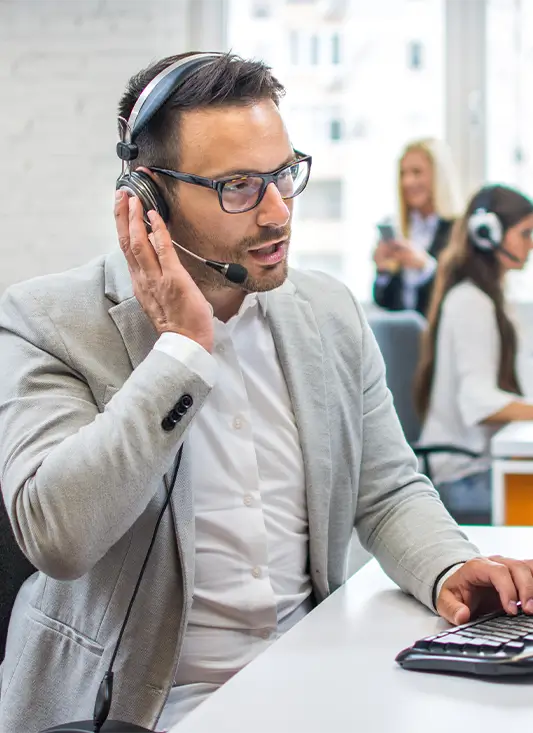 How we can help
Award-Winning Advice Delivered to Employers 24/7 Based on the ACAS Code of Practice.
Need to dismiss your employee or face a tribunal hearing? Employer Advice's qualified experts can solve your employment law, HR or staff management problems fast.
The ACAS Code of Practice defines your responsibilities. By law, you must follow it as best practice. Our Experts will give you instant, actionable advice to free you from stress and save you time and money. Thanks to our 40 years of experience, Employer Advice's qualified experts can advice these areas:
Our experience
Guiding Employers For More than 40 Years on ACAS
Employer Advice offers FREE acas-based advice service for employers. Employment issue? Contact our experts today for ACAS code-based support.
Employer Advice's experts have helped more than 14,000 UK businesses. We provide business owners with 24/7 ACAS expert advice on staff management, HR and employment law issues.
Book your FREE 15-minute consultation TODAY
Employer Advice Process Data Securely.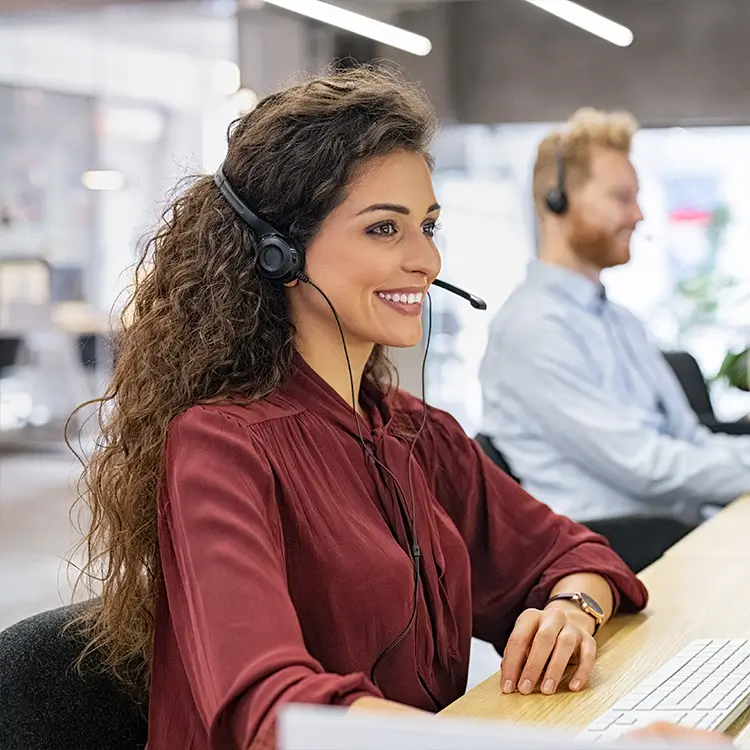 Employer Advice
Avoid Employment Tribunals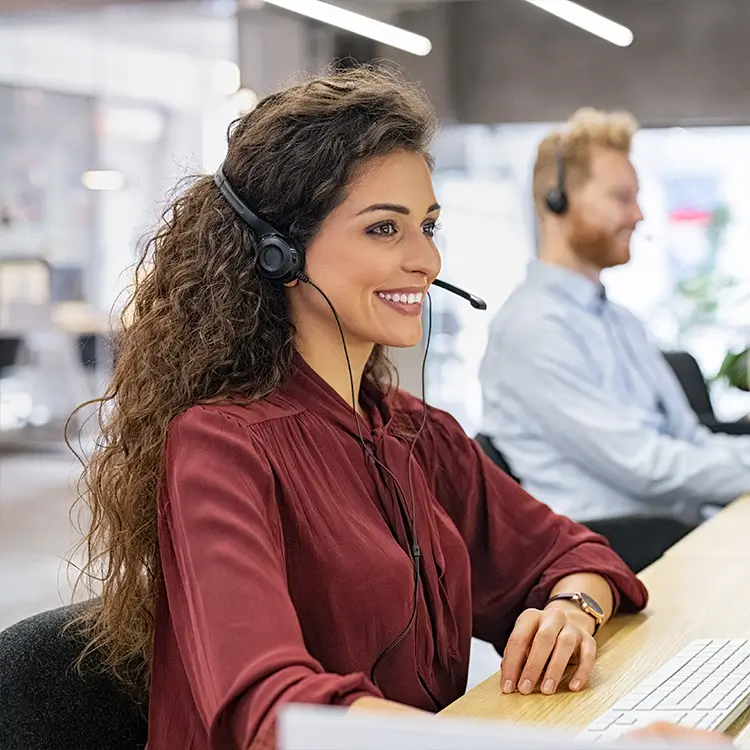 Going to tribunal can cost the employer up to £8,000 in fees alone.
Tribunal hearings are complex. Our experts ensure that you are well prepared.
We will assist you in collecting all relevant evidence from meetings, internal investigations, and so on. Failure to provide documentation could show that you were negligent in your processes leading to the termination of contract.
We take over 50,000 calls per year from business owners and senior leaders seeking advice on a range of issues such as employment contracts, dismissals, redundancies, disciplinaries, TUPE, sickness & absence and tribunal advice.
Our HR experts, employment law solicitors and barristers will work to bring you positive outcomes to any challenge.
Employer advice
How Do I Dismiss An Employee?
By law, you must follow the correct ACAS dismissal procedures. So it's vital you get it right.
We take over 50,000 calls per year from business owners and senior leaders seeking advice on dismissals. Explore our dismiss guide and follow the correct procedure.
Employer Advice has a team of dismissal specialists who offer 24/7 advice. Dismissing staff needs to be done fairly, this will help avoid tribunal claims.
Our team of CIPD-qualified experts will guide you through the entire dismissal process and ensure that you have maximum legal protection.