Employees may occasionally require a formal reprimand in instances of misconduct or poor performance. In that event, your business needs to ensure that all your disciplinary policies and procedures are clear, effective, and based on the ACAS Code of Practice.
Our team of highly qualified specialists will guide you through disciplinary procedures amongst your staff. When it comes to dealing with difficult staff, we can ensure that we support businesses like yours through the right process, ease the burden, and save you time, money, and worry. Our skilled advisors work with you to get disciplinary procedures right and avoid a tribunal claim. We provide clear advice, taking into account all applicable considerations.
How to Avoid Employment Tribunal Claims
Get disciplinary procedures right
If you are currently dealing with problem staff and require advice on disciplinary protocol, or you need assistance with a disciplinary meeting, it's important to deal with the issue correctly. Employer Advice provides telephone-based advice, 24/7, 365 days per year to employers on disciplinaries. The role of Employer Advice is to keep your business safe and legally compliant.
We recommend these steps:
Call us NOW for a FREE 15-minute phone consultation with our experts to ensure a lawful Disciplinary process.
We will send you a FREE ACAS-compliant Disciplinary process guide.

(Optional): Book a free follow-up call if you have any further questions.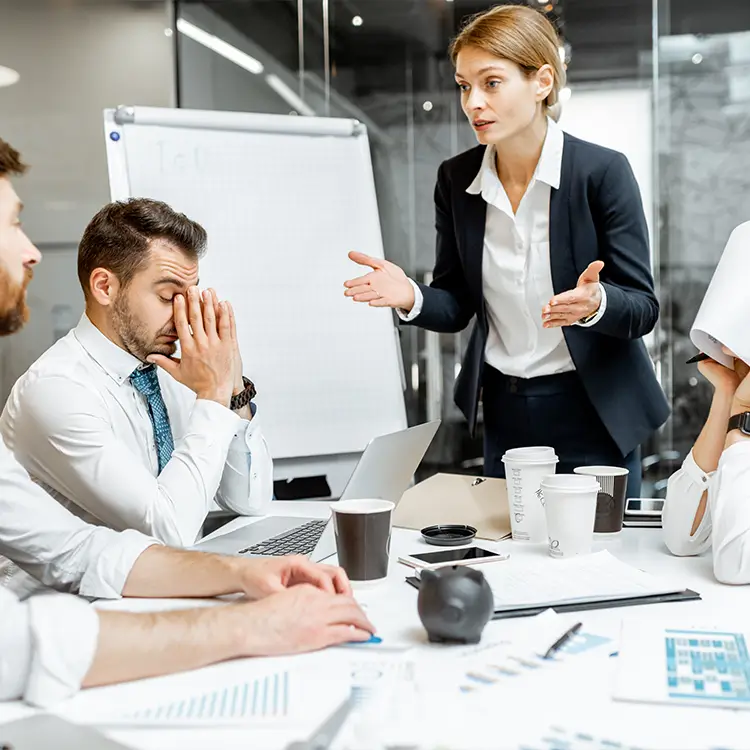 Common Disciplinary Questions
Disciplinary procedure advice from experts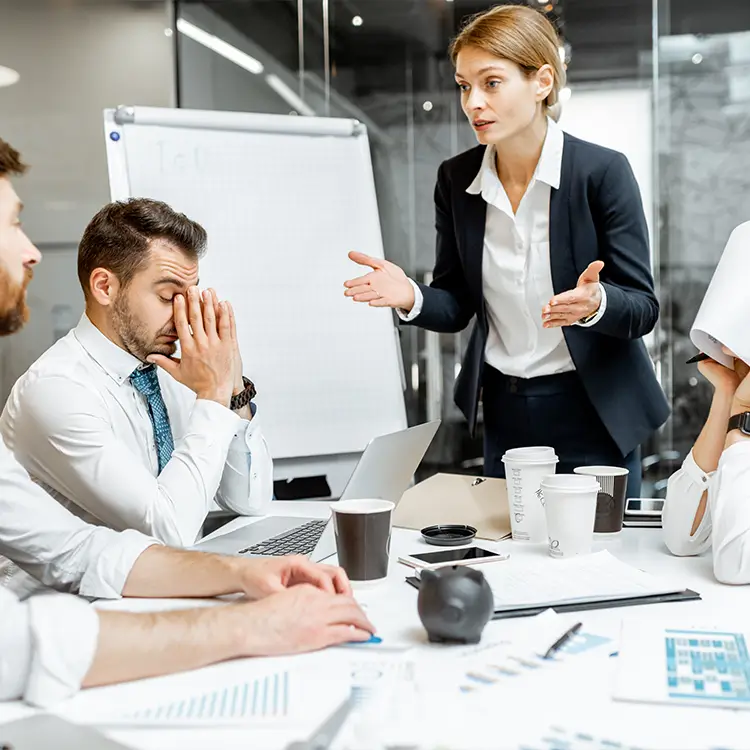 Once you have tried to solve a conduct issue via informal chats, or a performance issue with a training or development plan, you may require a formal disciplinary procedure as the next step. Disciplinary may be needed for issues with capability, or misconduct that has taken place either inside or outside the workplace.
In any disciplinary situation, you must have followed the correct procedure in order to avoid a tribunal claim later down the line. Some employers have a separate process for misconduct and capability, but an employer must always deal with either issue fairly.
If you employ or manage staff and you believe one of your employees requires a formal disciplinary, speak to Employer Advice for bespoke advice on how to handle the situation, tailored to business owners and employers.
Check out some of the questions we regularly receive:
Do I have to put misconduct or performance issues in writing before a disciplinary?

What is a disciplinary?

Can my employee bring a companion to a disciplinary hearing?

What do I need to provide as evidence in a disciplinary with my employee?

Do I need to take minutes for a disciplinary hearing?

Is there a letter template for giving an employee notice of a disciplinary meeting?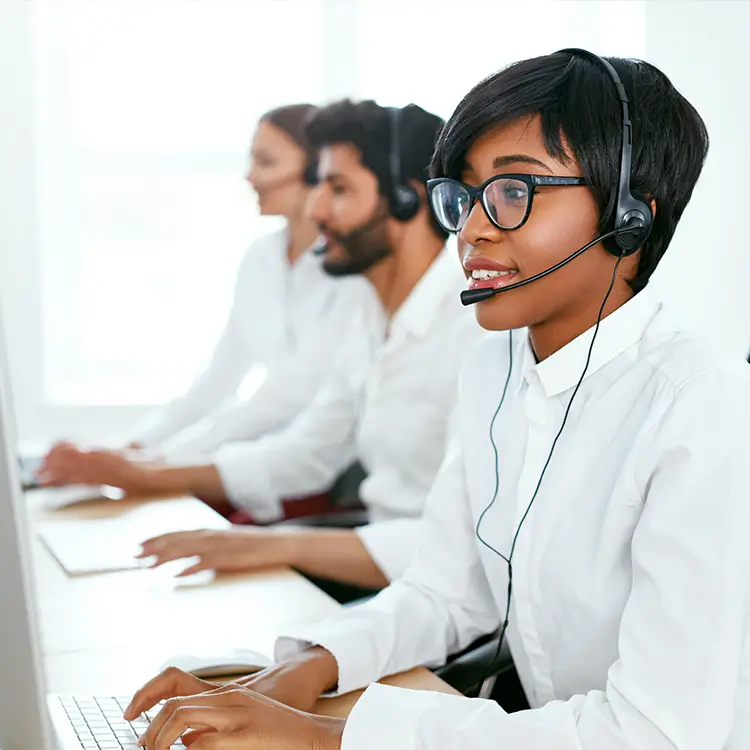 free download
Need to Give Your Employee a Disciplinary?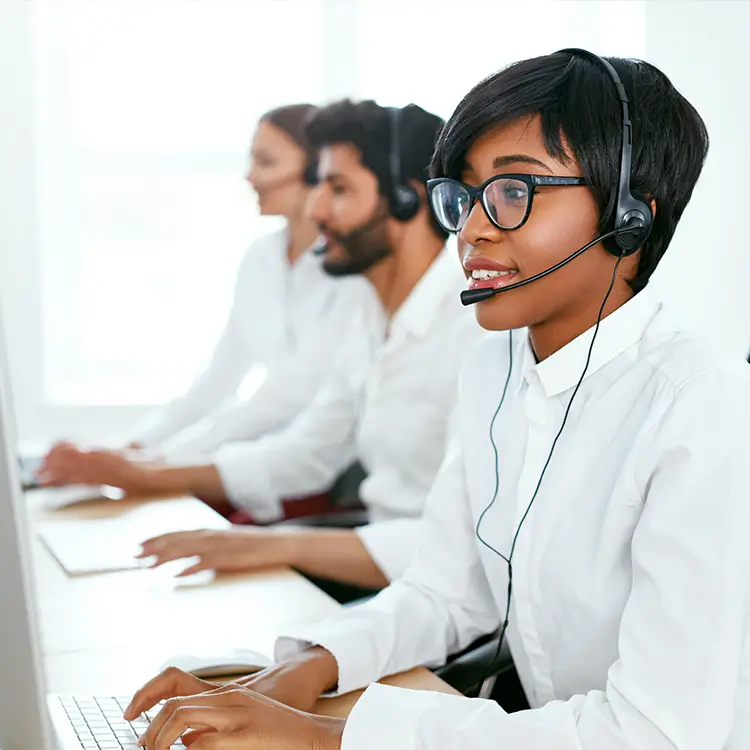 Disciplinary issues in your business are important to resolve quickly.
Normally employers call us with concerns regarding conduct or absence and want to check on the next steps. Employer Advice are on hand to provide documentation checks for your employment contracts or employee handbook.
Employer Advice can help you document the type of performance and behaviour that is unacceptable for your business. We can also advise on the action you might take if an employee crosses that line.
Call Us NOW and get our ACAS compliant, FREE Disciplinary process guide.
OUR EXPERIENCE
Assisting Employers For More than 40 Years
If you're looking to take disciplinary action against one of your employees and you're concerned about your process, don't take a chance. Litigation can cost your business thousands and can damage your reputation.
Employer Advice are on hand to provide employers with expert advice on disciplinaries, staff management and employment challenges. We only provide advice to employers, so you know we have your business's best interests at heart.
Book your FREE 15-minute consultation TODAY
Employer Advice Process Data Securely.