Holiday pay is a statutory entitlement for all UK workers, regardless of their contractual status. This entitlement applies to full-time, part-time, term-time and casual workers. Most workers get 5.6 weeks' paid holiday each year and the entitlement varies depending on their start date.
It seems simple. However, this just makes it trickier when issues do occur. Luckily, our advisors deal with pay queries every day. So, if you're a business owner with a holiday pay query, speak to one of them today.
How Can Employer Advice Help
With Holiday Pay
The scale of the business is irrelevant when it comes to holiday pay. Whether you're a large corporation or a small business with very few employees, your staff are entitled to paid leave for holidays.
Employer Advice has UK-based holiday pay specialists ready to take your call 24/7, with the answers you need—saving you time, money and worry.
Plus, we only give advice to employers, so you know we have your business's best interests at heart. And the sooner you get help, the sooner you get holiday pay right—guaranteed.
Call 0800 470 0613 for immediate legal advice.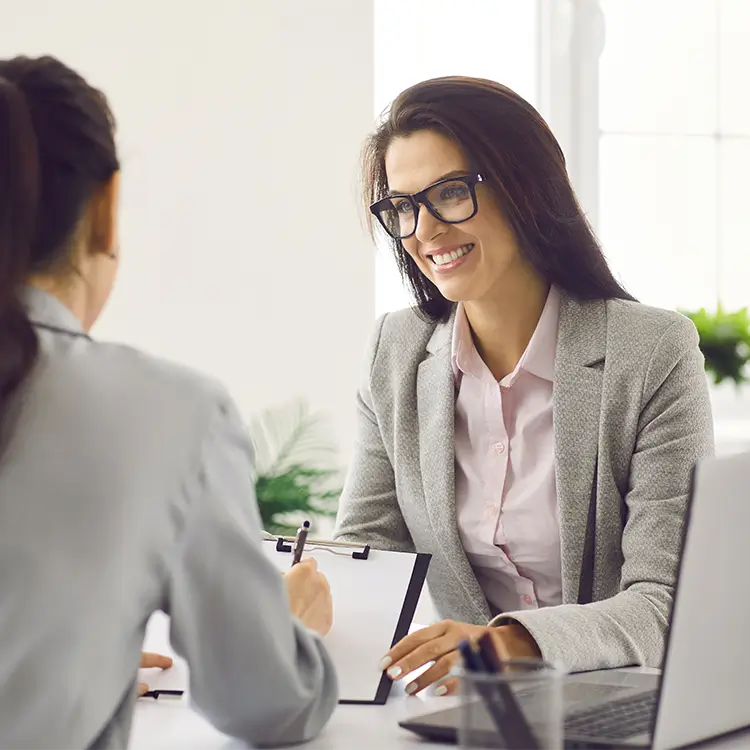 Common Holiday Pay and Holiday Leave Questions We Cover
Are you faced with these questions or any others regarding holiday pay? Call our team today and let us assist with FREE advice based on the ACAS codes of practice
How much annual leave are employees entitled to?
Do I have to pay my employees for bank holidays?
What do we need to pay employees while they are on holiday?
Is guaranteed overtime included in the calculation of holiday pay?
Does commission need to be included as part of holiday pay?
Can I pay an employee in lieu of holidays?
What is rolled-up holiday pay? Is it legal?
Are employees on long term sick leave and maternity entitled to annual leave?
Can employees carry over untaken annual leave?
What should I do if all my employees want to take time off at Christmas?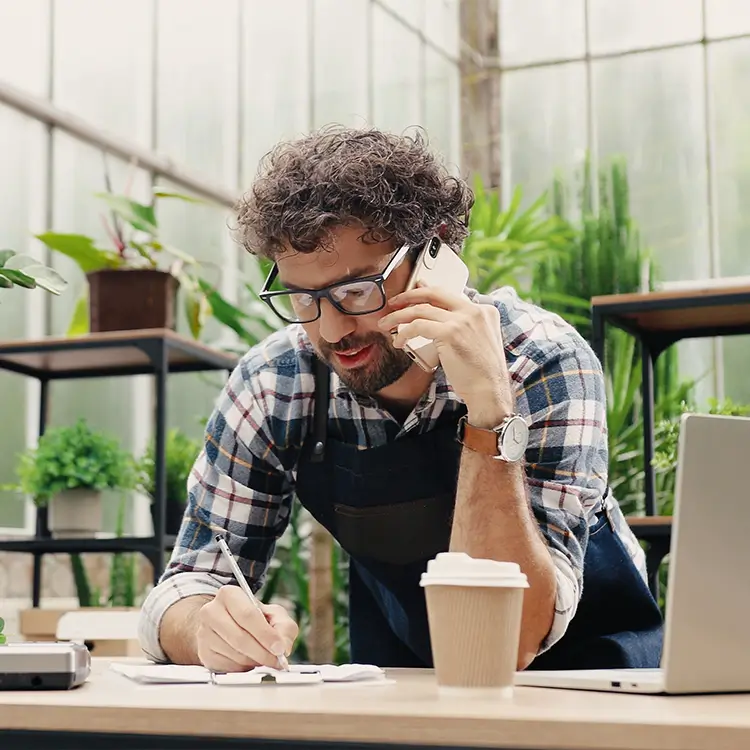 Contact Employer Advice
Employer Advice are trusted UK Employment Law specialists. We provide thousands of business owners and directors like you with ACAS code-based advice on a range of issues, including holiday pay.
We understand the challenges of staying compliant in an ever-changing employment law landscape when you are employing staff. We can help on all issues, whether simple or complicated, and help you to avoid costly tribunals.
Call today on 0800 470 0613 or via email and get in touch with our dedicated team.
WHAT DO PEOPLE THINK OF EMPLOYER ADVICE?
REVIEWS
Highly Recommended!
"My advisor gave friendly, helpful and clear advice at every stage of a very challenging employee situation. I felt supported, but still in control of the process. Highly recommended!"
Excellent level of service and legal knowledge
I am always impressed with the level of service I get from the team. The staff are knowledgeable on their areas of expertise and they are always friendly and patient with tricky legal issues.
Super Good!
As always, they reply promptly and effectively, leaving me to get on with managing and growing the business. You are an amazing service!
Good explanations and answers. Documents sent quickly and efficiently.
We felt that Kate explained everything well, was able to answer all our questions and queries.