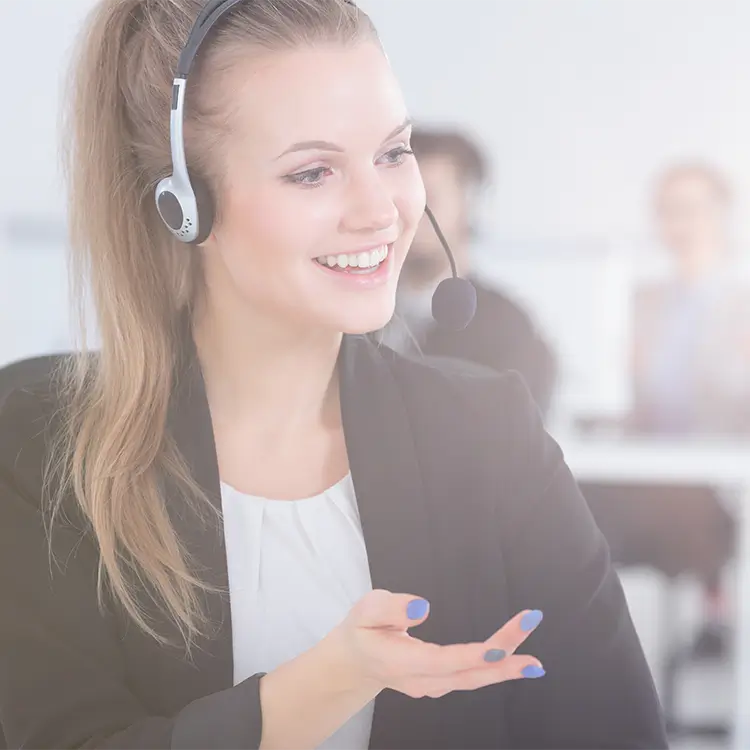 Employment Law Compliance
Get ACAS Code Based Employment Law Advice
Whether you have 1 or 1,000 employees in your business. The rules remain the same when it comes to employment law. Getting contracts and procedures compliant and fit for purpose is crucial to avoid risk and empower your employees and business.
We recommend these steps:
Call us NOW for a 15-minute phone consultation with our experts to ensure your Employment Law challenge is resolved.

(Optional): Book a free follow-up call if you have any further questions.
ACAS Code Based Employment Law Advice
Stay Compliant With The latest Employment Law Updates
Employer Advice has been supporting businesses just like yours for over 40 years with Employment Law. Navigating the world of contracts, employee rights, and your obligations as a business can be difficult. Our expert ACAS code-based advisors are available 24/7 to support your business with any challenges you may face.
Call today for advice on:
TUPE
Contracts
Tribunals
Flexible Working
Zero-Hours
Sickness & Absence
Employment Law
Book your FREE 15-minute consultation TODAY
Employer Advice Process Data Securely.