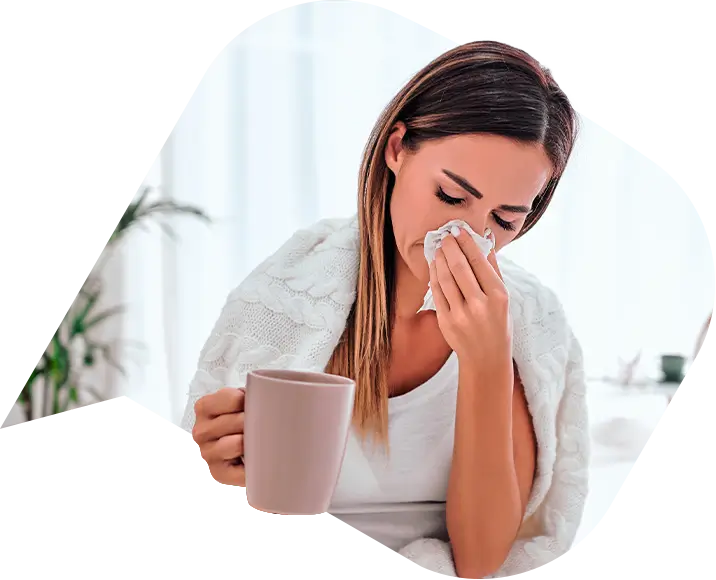 Get in touch for free advice.
ACAS Code Based Sickness & Absence Advice.
As a business leader, you'll know that a healthy and happy workforce is vital to business operations running smoothly. Getting watertight sickness and absence policies and procedures in place can save a business countless days lost to sickness and absence. Get them right and your workforce will feel supported when it comes to taking time off for illness. You will also be able to address any periods of absence, identify triggers, spot trends and support your employees in returning to work.
Our experience
Guiding Employers on Absence For More than 40 Years
We only give advice to employers, so you know we have your business's best interests at heart.
Employer Advice's experts have helped more than 14,000 UK businesses. We provide business owners with 24/7 expert advice on staff management, HR and employment law issue.
Call Employer Advice today for advice on:
Statutory Sick Pay
SSP Rates
Managing Sickness & Absence
Long Term Sickness
Annual Leave
Maternity & Paternity Leave
Book your FREE 15-minute consultation TODAY
Employer Advice Process Data Securely.