When utilising zero hour contracts it can be difficult to understand appropriate use. Zero hour contracts are useful when the pattern of work is irregular, or in sectors where there is not a constant demand for staff, such as hospitality, leisure, or catering. New businesses may well use zero hours contracts whilst building an initial customer base, but in order to avoid a tribunal claim it is important to know what could be classed as inappropriate use of a zero hour contract.
Put simply, zero hour contracts should not be used as a permanent arrangement if it is not justifiable.
If you employ or manage staff and you are either using or considering a zero hour employment contract, speak to Employer Advice for bespoke advice on how to handle the situation, tailored to business owners and employers.
Employer Advice for Zero Hours
If you've got staff who are currently employed on a zero hours basis or you are taking on new staff on the same basis, it's important to deal with the situation correctly. Employer Advice provides telephone-based advice, 24/7, 365 days a year to employers utilising zero hour employment. The role of Employer Advice is to keep your business safe and legally compliant.
Our team of specialists can ensure that you follow the correct procedure, saving you time and money.
Employer Advice has a team of CIPD-qualified experts who can guide you through the entire process and ensure that you have maximum legal protection. Call 0800 470 0613 for immediate legal advice.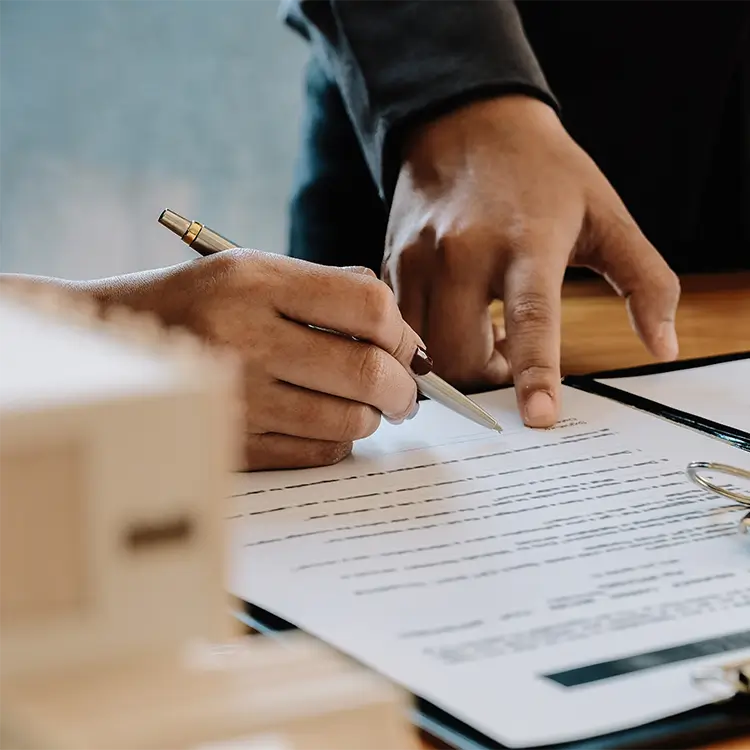 Common Zero Hours Issues We Cover
Can my employee work for a competitor if they are on a zero hour contract?
Do I need to give my employee a minimum number of hours on a zero hour contract?
Should I use zero hours contracts for gig economy staff?
Do I need to pay staff National Minimum Wage on a zero hour contract?
Does the National Living Wage apply to a zero hour contract?
What employment status is someone on a zero hour contract?
Do I need to pay holiday entitlement to a zero hour employee?
What are my health and safety responsibilities for zero hour workers?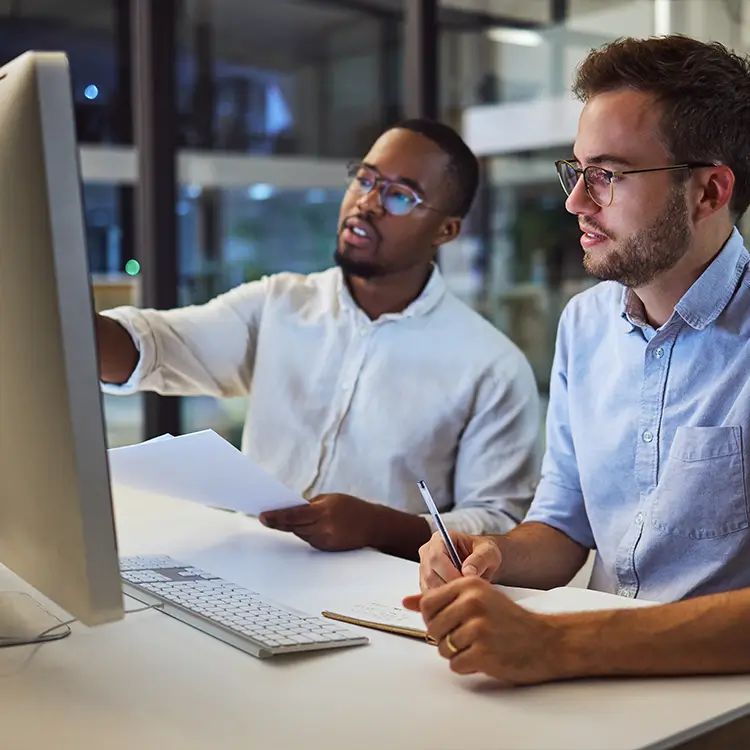 Contact Employer Advice
Employer Advice are trusted and award-winning UK employment law specialists. We provide thousands of business owners and directors like you with ACAS code-based advice on zero hours and a range of HR issues.
We understand the challenges of staying compliant in an ever-changing employment law landscape when you are employing or managing staff. We can assist with all issues, whether simple or complicated and help you avoid costly tribunals.
Call today on 0800 470 0613 or email contact@employeradvice.org and get in touch with our dedicated team.
WHAT DO PEOPLE THINK OF EMPLOYER ADVICE?
REVIEWS
Highly Recommended!
"My advisor gave friendly, helpful and clear advice at every stage of a very challenging employee situation. I felt supported, but still in control of the process. Highly recommended!"
Excellent level of service and legal knowledge
I am always impressed with the level of service I get from the team. The staff are knowledgeable on their areas of expertise and they are always friendly and patient with tricky legal issues.
Super Good!
As always, they reply promptly and effectively, leaving me to get on with managing and growing the business. You are an amazing service!
Good explanations and answers. Documents sent quickly and efficiently.
We felt that Kate explained everything well, was able to answer all our questions and queries.